Celeb News
Local
Somizi Storms Out Of Grace Bible Church After Homosexuality Sermon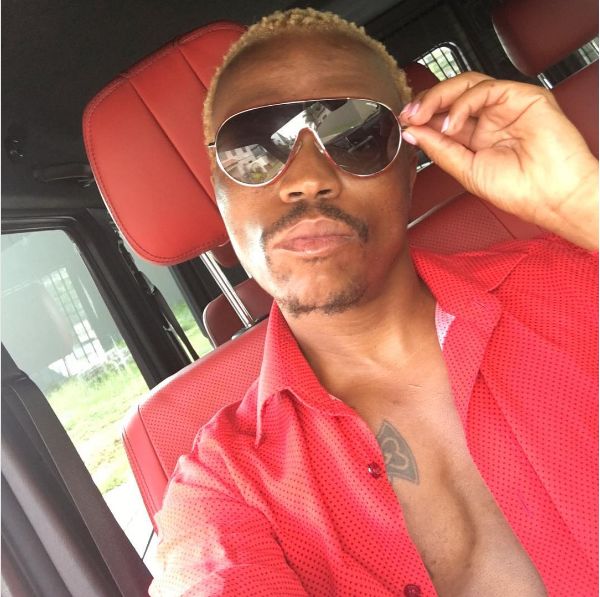 What was supposed to be a day of praise and joy turned sour for media personality Somizi after his church preached against homosexuals this past Sunday at Grace Bible Church in Soweto. Somizi storms out of Grace Bible Church after homosexuality sermon.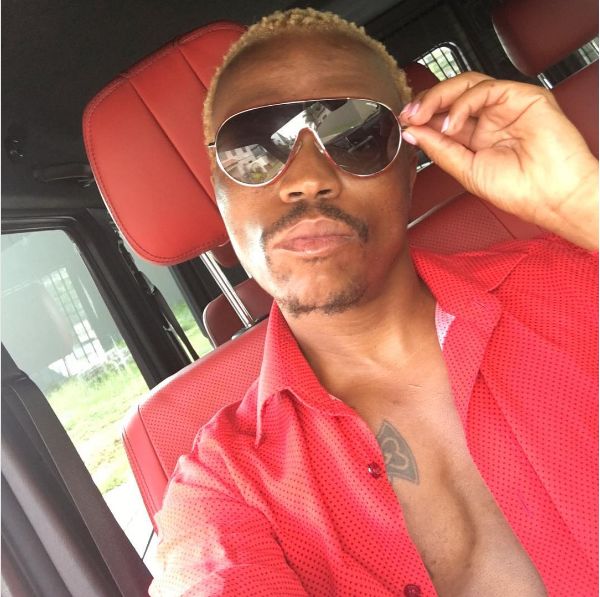 Taking to Instagram, Somizi shared how a guest Pastor from somewhere in Africa preached about how disgusting and sinful homosexuality is. Somizi was also puzzled by gay people in the church who remained seated after the offensive sermon.
The Idols judge also expressed his disappointment in his local church.