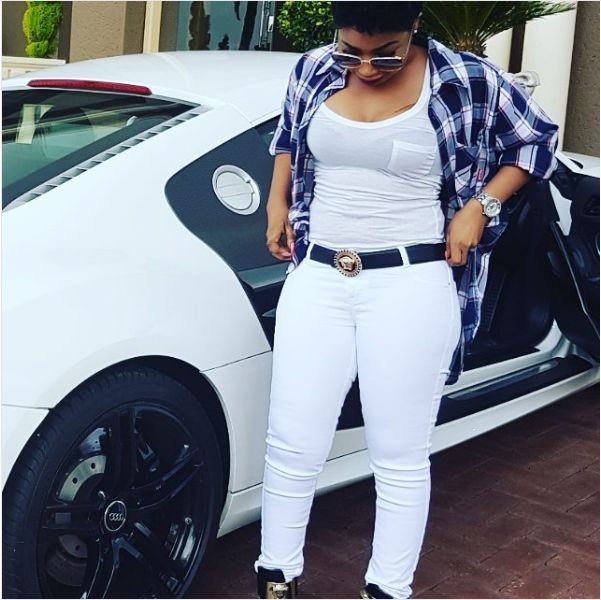 Mshoza's career has had its own ups and downs and it might come as a surprise that the singer made so much money in her teens. "I made my first million at 15," says Mshoza.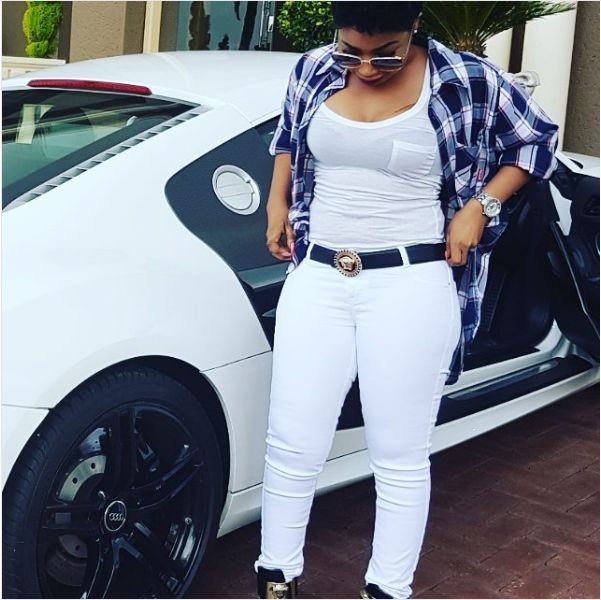 The singer went from being a dancer to being signed as an artist when she only fifteen years old. Mshoza admitted they used be given nboxes of money and not count how much it was.
"I was ambitious. I went to Jam Alley. Trust me, they used to give us so much money in boxes. I didn't even know how much money there was. From there, I got a record deal. It was all happening for me. I had made my first million at 15," she told a local publication.