Local
Social Media Users Weigh In On DJ Zinhle's Statement That She Doesn't Want to Get Married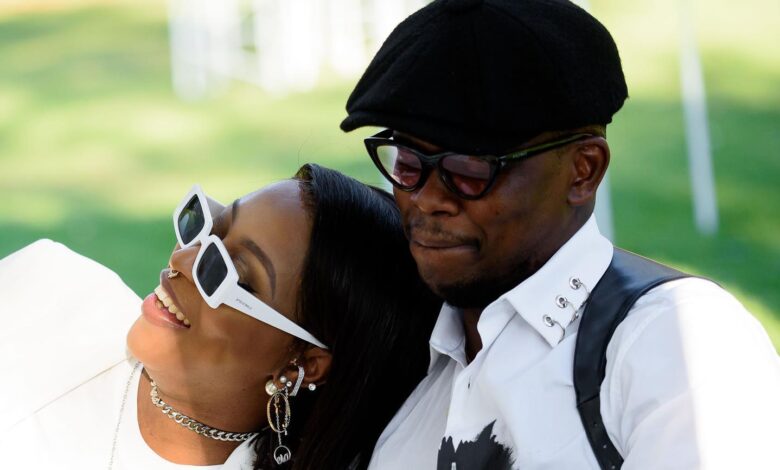 Social Media Users Weigh In On DJ Zinhle's Statement That She Doesn't Want to Get Married. There is that misconception out there that every woman dreams of getting married at some point in their life. That is not the case though, as a lot of women have more important goals that surpasses being someone's wife. One of those women is DJ Zinhle.
Zinhle is in a loving relationship with her boyfriend Murdah Bongz. The two are among South Africa's power couples and their relationship is such an inspiration. A month ago Zinhle and Bongz were blessed with a baby girl, Asante. On that same month, ZInhle also announced her new reality show DJ Zinhle The Unexpected. In the show, Zinhle shares a part of her life that many didn't know.
In the latest episode of DJ Zinhle The Unexpected, the multi award winning DJ, reality TV star and entrepreneur caught the attention of many when she spoke about marriage with her partner, Bongz. From the conversation their had, Bongz, wants to do what he refers to as "the right thing," something that Zinhle doesn't really agree with. She mentioned that the two have a lot of things to deal with including Bongz relationship with AKA, Kairo and their newborn daughter Asante.
Zinhle also stated that the two shouldn't be pushed into marriage by family, and that getting married should be a collective decision.
Check out what social media users have to say about DJ Zinhle's revelation.