Celeb News
Pics! DJ Zinhle Shares First Photo With Her Newborn Baby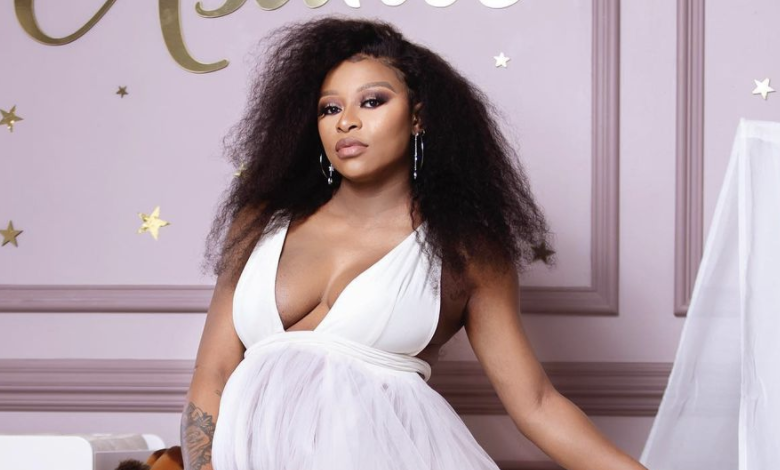 Pics! DJ Zinhle Shares First Photo With Her Newborn Baby. DJ Zinhle recently welcomed her new baby girl Asante with boyfriend Murdah Bongz and the pair have been in cloud nine since her arrival. Just like many other celebs, the new mom is choosing to hide her baby from the public until she feels comfortable to show her. Even though this may be the case, the DJ has shared the first photo with her baby on Instagram and our hearts definitely melted.
Taking to Instagram, Zinhle penned a heart warming message about how rewarding welcoming new life and motherhood is and she is very grateful for the little blessing. Zintle officially welcomed her baby girl Asante to the world and her followers couldn't be more happier for the mother of two.
"There's nothing more rewarding than bringing new life into the world 🤱🏾@murdahbongz and I are so grateful and beyond blessed. Welcome baby @asantewithlove 💕🎀 I am complete" she wrote.
According to reports, Zinhle and Murdah Bongz welcomed their baby girl ta few weeks ago via a C section procedure. A close source revealed that Zinhle gave birth at a private Johannesburg hospital and her partner was there to hold her hand for the whole experience.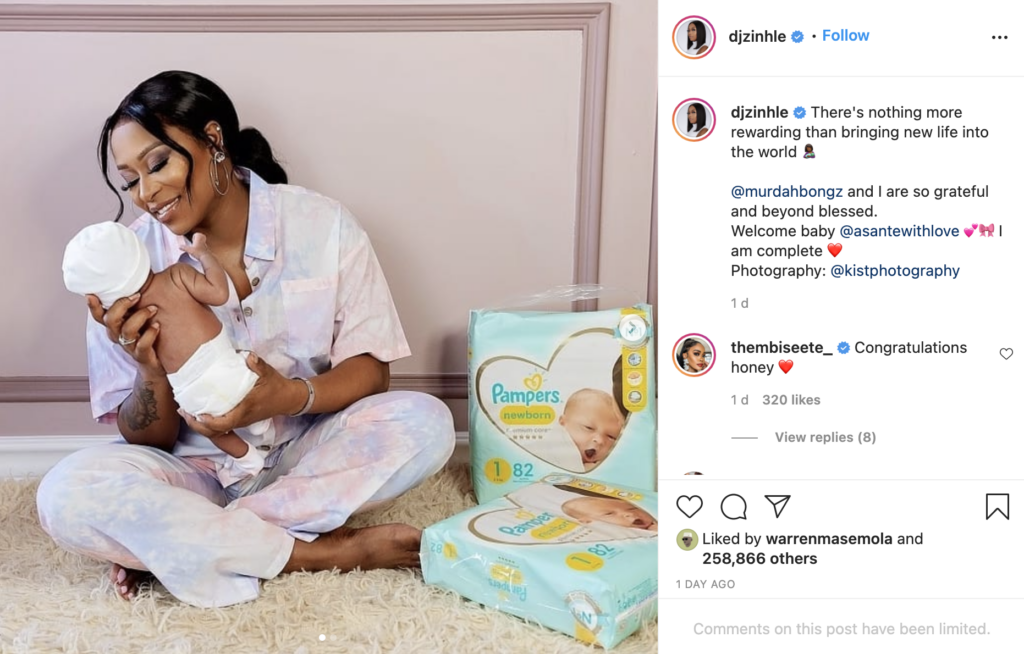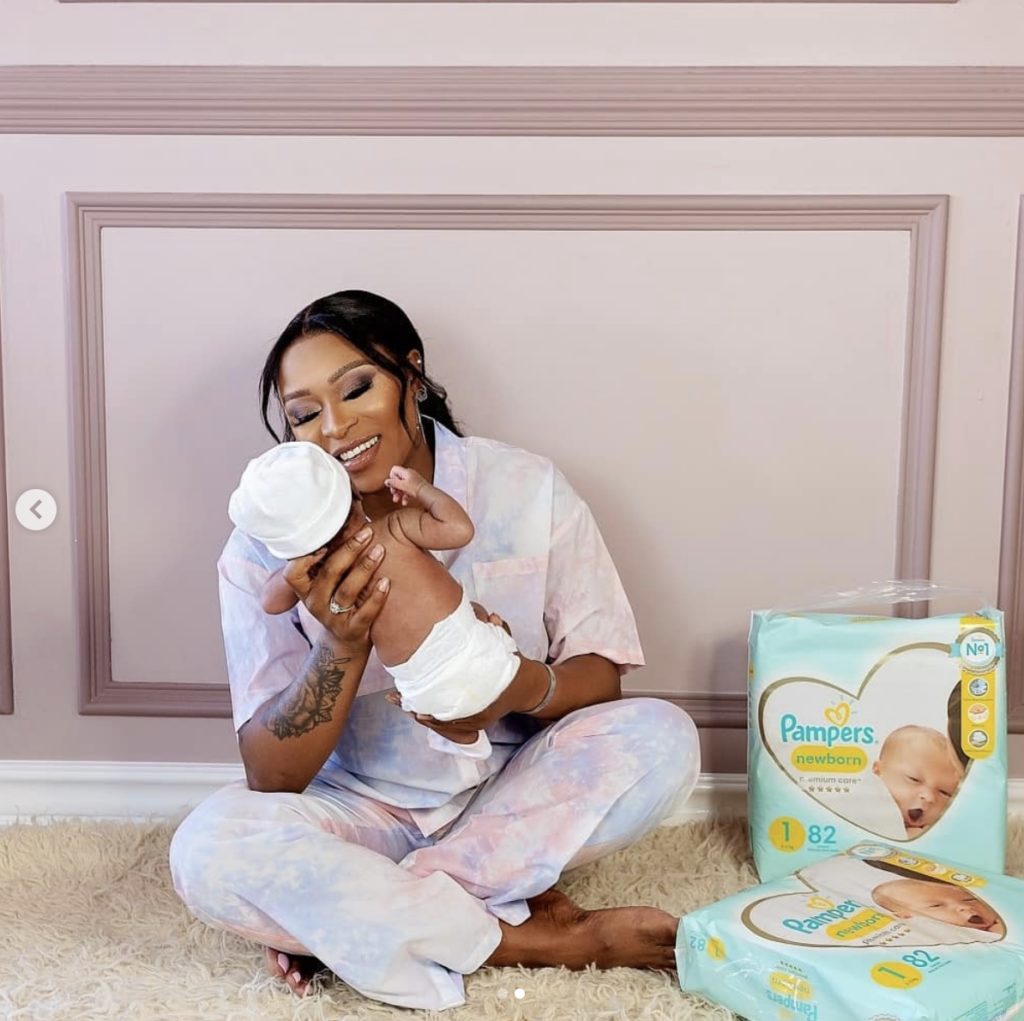 New dad Murdah Bongs has also been sharing adorable moments with his daughter who he has nick named Baby Motion on Instagram, and we can tell that he is enjoying every minute of his dad duties. Bongani Mohosana first shared a video of his daughter's adorable feet on his social media, gushing over being a father.
"A PROUD FATHER OF TWO BEAUTIFUL HUMAN BEINGS…AND MY ❤️!" he wrote.
The DJ also posted another video of him rocking his baby while they jammed to some music during their adorable father and daughter bonding moment. Friends and followers of the Black Motion group member congratulated him on his baby and couldn't help but gush over how precious these captured moments are.
Watch the video below