Celeb News
Skeem Saam's Pebetsi Matlaila Opens Up About How She Almost Died Giving Birth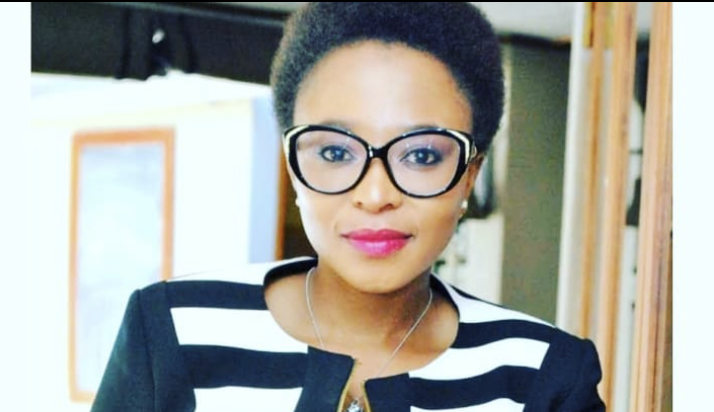 Skeem Saam's Pebetsi Matlaila Opens Up About How She Almost Died Giving Birth. Child birth can go either way for a women and unfortunately for actress Pebetsi Matlaila, it was a near death experience. In the lengthy IG status, Pebetsi shared that she is still shocked about ho she survived such a challenging moment in her life.
According to the actress, she suffered from pre-eclampsia which is a pregnancy complication characterized by high blood pressure and signs of damage to another organ system. Apparently the doctors were also shocked as to how she survived the ordeal which she will one day share. For now, Pebetsi is very grateful to have seen another day.
"I don't know yet, how I survived, I'm told most women with pre-eclampsia don't. I cannot wrap my head around it yet or comprehend what happened. I am told we were brought back from death and shocked Dr. One day I will share the story. I don't know why God chose us. For now, I appreciate health, and deeply grateful for life." She wrote.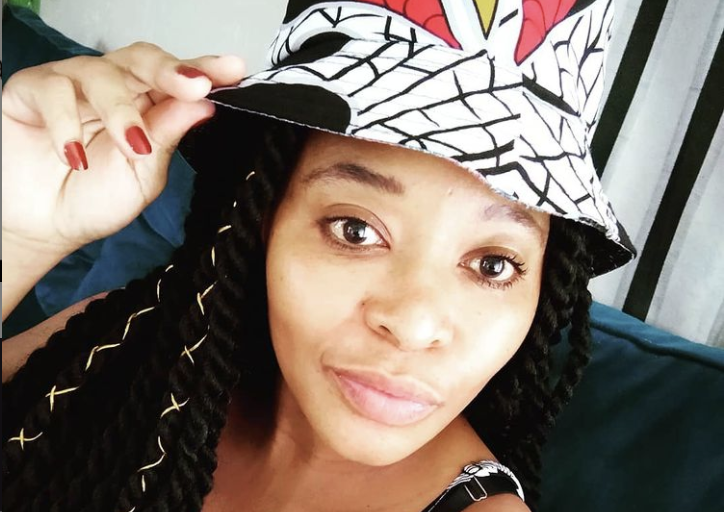 In a follow up status, she revealed that this year has been extremely challenging for her due to all the traumatic incident that have occurred including when she and her family nearly became victims of a hijacking, suffering from depression and now, a life-threatening birth.
"Since this year began actually, my existence on earth has been tried and tested. High health risks, car accident, Depression and Anxiety, fatally challenging birth experience. So literally, God gave me a second chance at life. I will never take it for granted again" she wrote.
This is a proven testament for the radio host that God is truly favourable to her.