Celeb News
Local
Skeem Saam's Buhle Maseko Honors His Woman In Sweet 4 Year Anniversary Post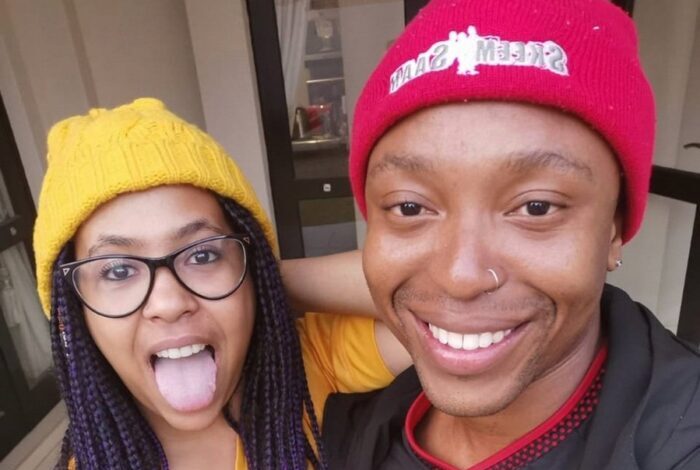 Skeem Saam's Buhle Maseko Honors His Woman In Sweet 4 Year Anniversary Post. Love is a beautiful thing and actor Buhle Maseko and his girlfriend Tsholo Lolwayne are making sure to celebrate it.
Maseko couldn't help but gush over his lady on this special day having reached the four year mark in their relationship. In an Instagram post dedicated to Tsholo, the actor mentioned that it feels like just yesterday when he fell head over heals in love with her.
In a message filled with gratitude, Buhle thanked his lady for making him feel safe and for always being a god sent when it gets crazy at times in his life.
"4 years in, and it feels like we're just getting started. Thank you for being my calm. God knows how much I need a "safe space" in my crazy life, and with sheer grace, you've been exactly that" she said.
Lolwayne also celebrated their relationship milestone on her Instagram sharing a snap of herself mid kiss with her bae, saying thank you to Maseko for accepting her even though she may not be on her game at times.
"4 years with you by my side. I want to say thank you for the love and care you have given me, even when I may have not been at my best" she stated.
Cheers to the happy couple and we wish them many more years of happiness.