Celeb News
Local
Singer And Actress Exposes Married Rapper Tumi, Claims He Hit On Her
Singer And Actress Exposes Married Rapper Tumi, Claims He Hit On Her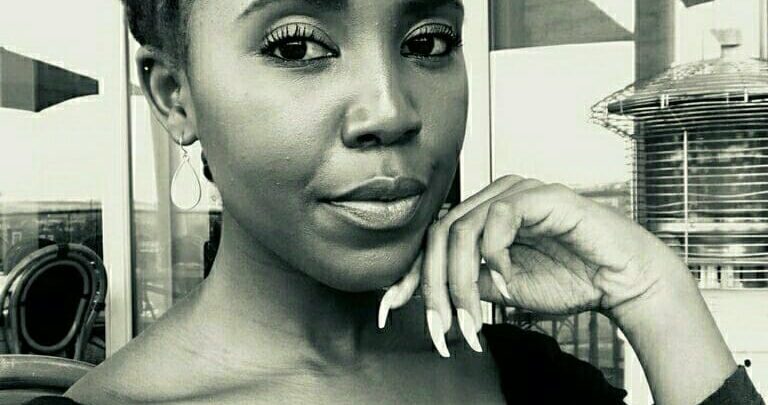 Singer And Actress Exposes Married Rapper Tumi, Claims He Hit On Her! Rapper Tumi Molekane also known as Stogie T recently made headlines after he bragged about telling an upcoming rapper to go get a job on twitter.
It looks like it didn't only upset black twitter but brought some of his hidden unmarried like behavior to light. Upcoming singer and actress took to twitter claiming the rapper took her out on what she thought would be a meeting on how he would help her music career but turned out to be him asking her to be his side chick.
The singer whose name according to her twitter account is Khanyi Nokwe says she lives within a walking distance from where the rapper lives and she will reveal all in due time.
She went to reveal other industry heavyweights had also used their positions to offer her a shot at her dreams.
Now we wait for receipts.