Celeb News
Simz Ngema Sends Sindi Dlathu A Heartfelt Shout Out In Celebration Of Her Birthday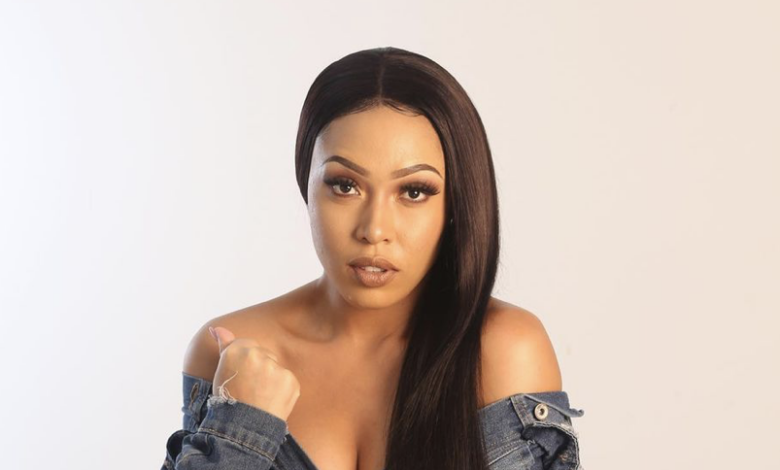 Simz Ngema Sends Sindi Dlathu A Heartfelt Shout Out In Celebration Of Her Birthday The industry can be a cold place and it's good to have people who have your back no matter what. Simz Ngema gave a sweet shout out to the one person who has held her down since day one.
Taking to Instagram, Simz wishes former Muvhango costar Sindi Death a happy birthday. In the message, Simz spoke of hoe Sindi has had her back since her early days in the industry at just the age of sixteen.
"I was only sixteen years old when I started in the industry and you've held my hand ever since" Ngema wrote.
Sindi recently celebrated her 47th birthday on January 4th and we hope she had an awesome day.