Celeb News
Linda Mtoba's Classy Clapback To Trolls Claiming Her Daughter Is To Old To Be Breastfed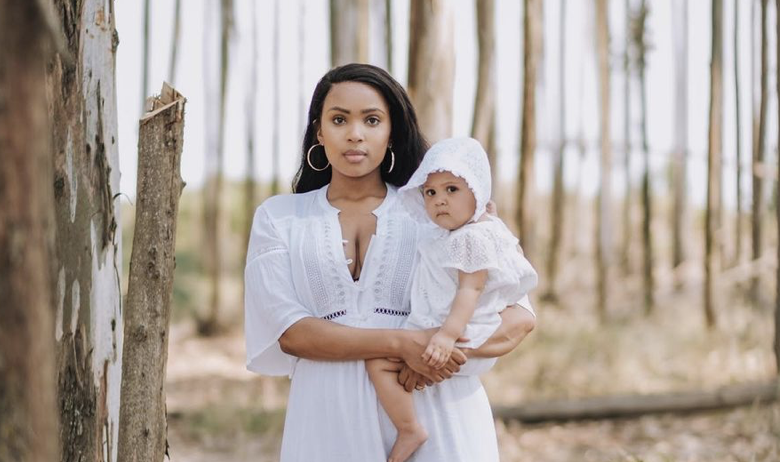 Linda Mtoba's Classy Clapback To Trolls Claiming Her Daughter Is To Old To Be Breastfed. Parents are often the ones who decide on how to raise their children however, trolls feel like it's their place to force their opinions on celebrities and that's just not cool.
Taking to her instagram story, actress Linda Mtoba set the record straight for people who overstep the boundaries and judge her for the choices she has made considering motherhood.
The actress appealed to all the bullies who have something to say when she posts a photo of herself breastfeeding her daughter Bean who is fifteen months old. According to critics, Bean is to old to be consuming nutrition in that manner, and Linda is not here for it
The actress responded in sharing that breastfeeding is not only beneficial for the child and also that it's none of their business.