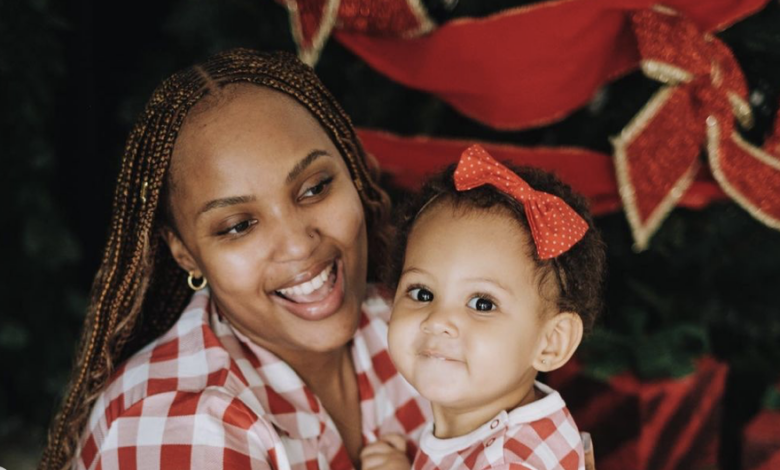 Linda Mtoba Scores A New Hosting Gig. Actress and model Linda Mtoba is known for her fire content and also being a fabulous mommy to her adorable Bean, who managed to bag an endorsement and a billboard with a popular diaper company while she was just a few weeks old.
Linda has now announced on her Instagram that she will be hosting a new parenting show for moms and dads, sponsored by Huggies titled 'Lights Camera Baby'.
The series will be focused on sharing parenting advice and will be debuting on the 'Mama Magic' YouTube channel from tomorrow at 09;30.
"Something for the Mama's& Dada's! Lights Camera Baby is a new parenting series that is here to help us parents navigate through our parenting journey! And I AM YOUR HOST" Linda wrote.