Celeb News
Nambitha Ben Mazwi Shares Her Frightening Experience While Taking A Jog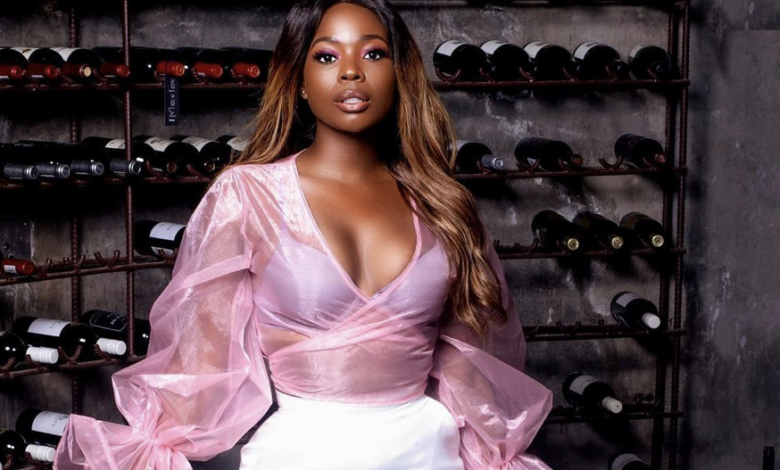 Nambitha Ben Mazwi Shares Her Frightening Experience While Taking A Jog. The safety of women is still in question in South Africa, and actress Nambitha Ben Mazwi is still trying to come to terms with an incident that she managed to escape from unharmed.
Taking to Instagram, Nambitha posted on her story that she was grabbed by a man during her run. Even though she is safe, the 'How To Ruin Christmas' actress is still shaken by the incident.
"Just had a guy grab me during my run" Namitha wrote.
We hope she is okay!!