Celeb News
Lasizwe Reveals The Real Reason He Went MIA On Twitter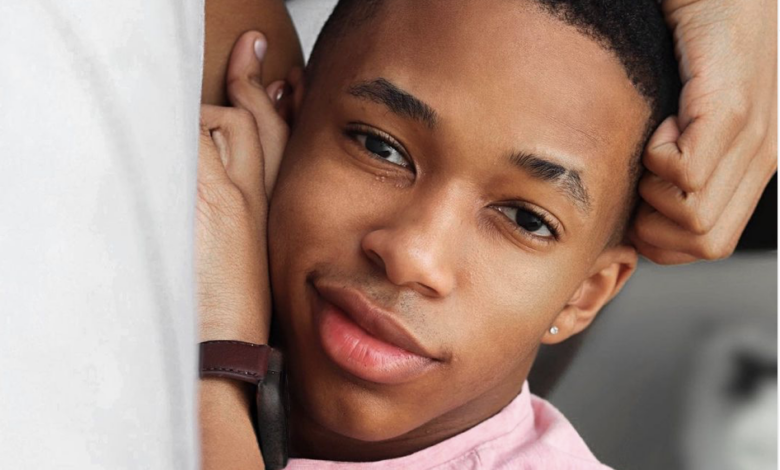 Lasizwe Reveals The Real Reason He Went MIA On Twitter. According to the streets of social media, Youtube sensation and actor Lasizwe Dambuza had an incident with the crowd on twitter, after making a gag that seemed to have back fired on him pretty hard.
A couple of days ago Lasizwe made a small butt's matter post on twitter and made reference to his very own little booty. It didn't take long before trolls on twitter bullied him to the point where he deactivated his account.
It seems as though that this was not the case as the reality star has made a comeback on the social media platform and has cleared the air as to why he deactivated his account.
According to Lasizwe, his old account was hacked and he has since been trying to sort out the matter. It turns out that twitter detectives were wrong this time about his disappearance, because Lasizwe is very much in love with his body.
"They tried to hack my twitter account… thats why I was inactive and my account was apparently "deleted/ deactivated"! But we back Swirie! What did I miss on these Twitter Streets?" he wrote.