Celeb News
Ama Qamata Reacts To Her Social Media Presence Levelling Up Since Last Year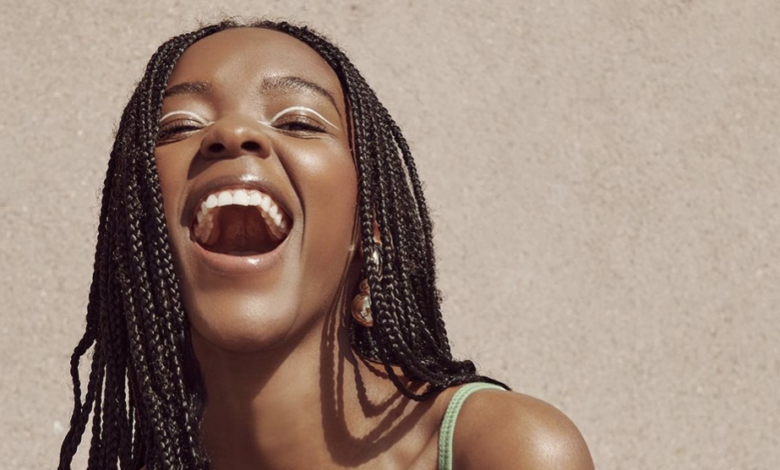 Ama Qamata Reacts To Her Social Media Presence Levelling Up Since Last Year. Blood And Water actress Ama Qamata has fast become a fan favourite and a household name. She has also become the girl to follow on social media, and if you don't believe us then check her Insta followers.
Qamata has managed to rake up more than 400k followers in just one year, and the actress dedicated a story on the social media platform to thank her followers for the love.
"Thank you for 500k, I'll post soon I promise" Ama wrote.
Ama has become one to watch when it comes to the new generation of rising stars, and we are super excited to see what other girl boss moves she's going make in her career.