Celeb News
Tributes And Condolences Pour In For Actress Lindiwe Ndlovu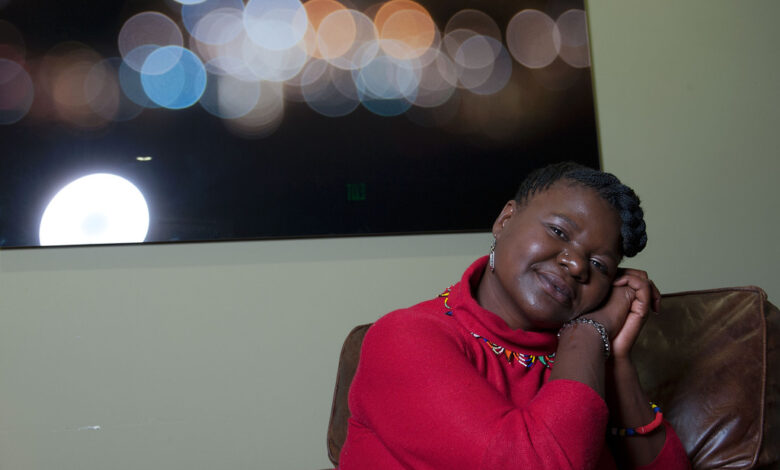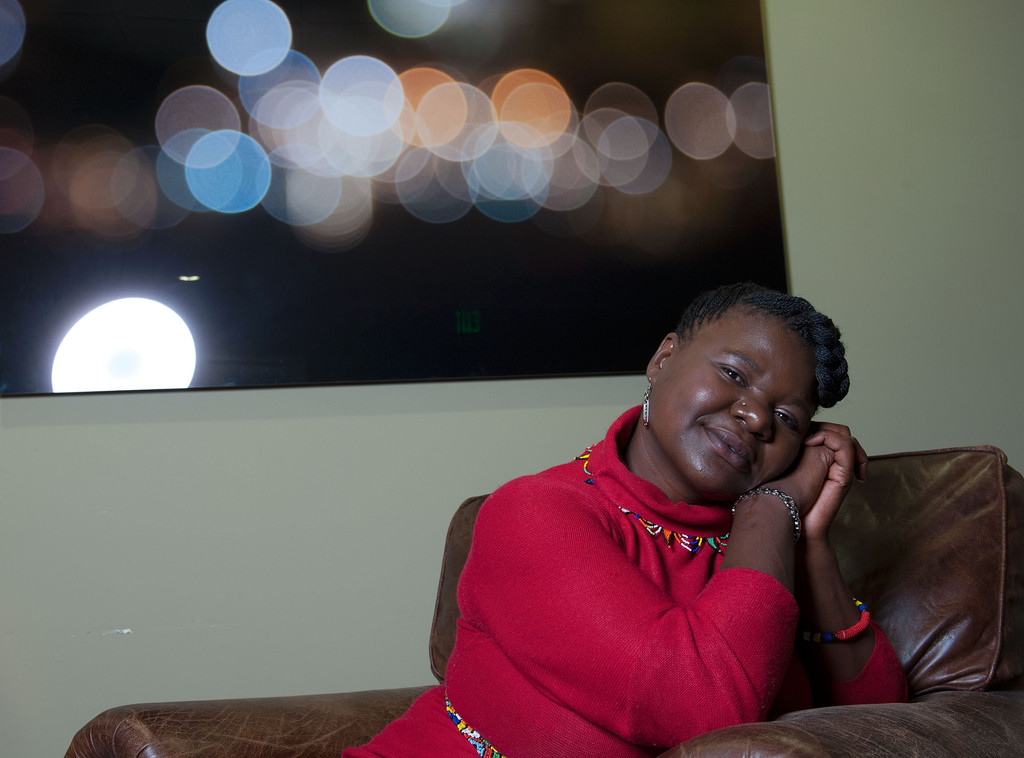 Tributes And Condolences Pour In For Actress Lindiwe Ndlovu. The unfortunate news of award winning actress Lindiwe Ndlovu has been confirmed by her management company, Gaenor Artist Management.
According to reports Ndlovu died at her home on Monday January 11th at the age of 44. The cause of death has yet to be revealed however, the actresses management has released a statement about the sad news.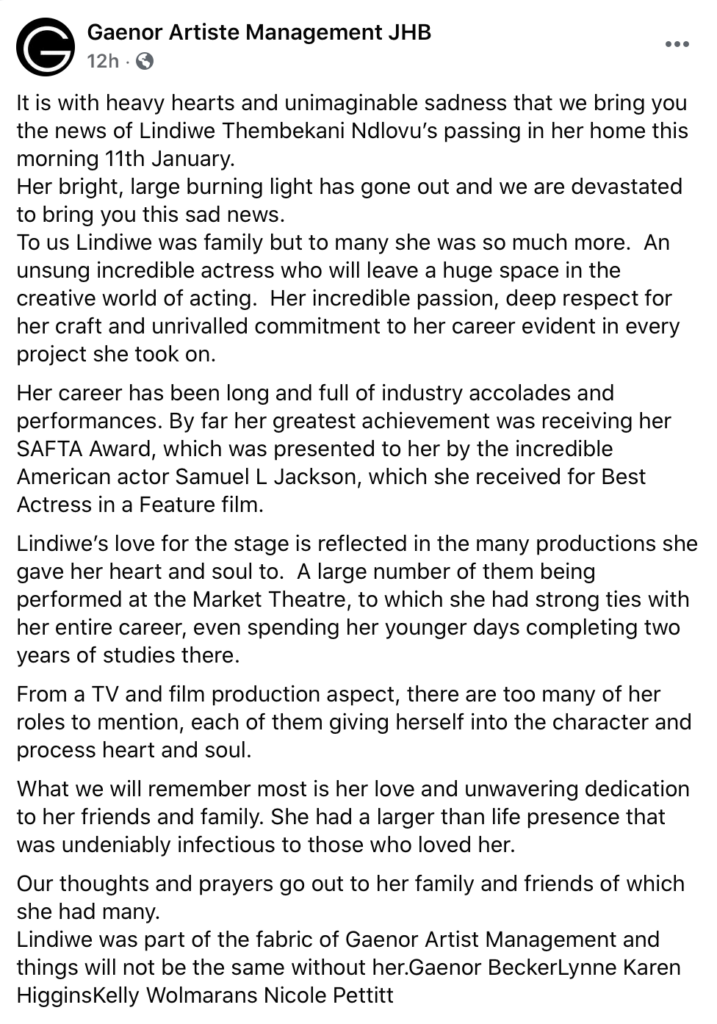 The SAFTA winner has starred in many well known films and TV shows such as Mzansi Magic hit series Lockdown, Isono and eHostela and has gone on to star films such as Little One and Safari and many more.
Since the tragic news of Ndlovu's passing went viral, tributes to the actress and her loved ones have been pouring in via social media from well known industry people and we would also like to extend our condolences.