Uncategorized
Simz Ngema On The Reality Of Getting Into A Relationship After Husband's Death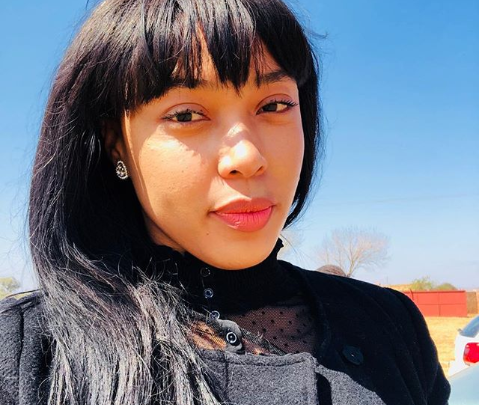 Simz Ngema On The Reality Of Getting Into A Relationship After Husband's Death! It's been over a year since actor and musician Dumi Masilela passed away during a hijack.

His widow, actress Simphiwe Ngema just released a song he had recorded. Whilst promoting the song, Simphiwe opened up about her life with Dumi and the idea of moving on.
Simphiwe shared how her first step to moving on was when she had her first laugh after Dumi's death. She shared how laughing felt uncomfortable because she was consumed by sadness.
On moving on to a new relationship, Simphiwe shared how that still terrifies her because of how Dumi treated her like a queen and seeing how hard the dating world is.
"I obviously think about moving on and getting into another relationship and that still terrifies me. I'm at that point where I'm just like people are seeing flames out there. I was spoilt, Dumi did everything for me, he treated me a certain way. I think about that and I'm like…Is there a guy who is going to be able to handle me?," she said.
"It's a difficult thing to think about because I'm young and I still want to have kids someday. So I've left it up to God because I know that the God that gave Dumi to me is capable of giving me a man that could be better," she added.