Celeb News
Simphiwe Dana Mourns The Loss Of Her Mother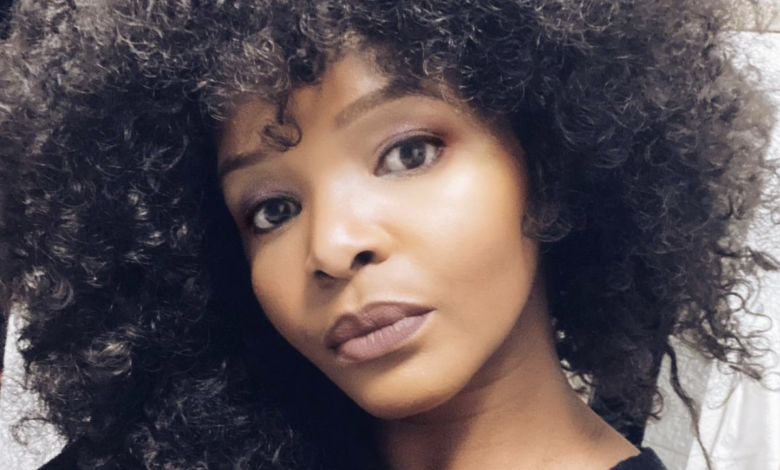 Simphiwe Dana Mourns The Loss Of Her Mother. The has been very devastating so far to say the least as the pandemic continues to wreak havoc, and we have seen more condolences this year than we have ever before. Award winning musician Simphiwe Dana also revealed to her followers the loss of a loved one that meant the absolute world to her.
Taking to her twitter account, Simphiwe revealed the death of her mother MamJoli and her family is deeply gutted by the loss. Dana added that she is very grateful for the way she was raised with all of her sibling. Her mother was a very compassionate person as she also has adopted children. Dana asked the people to keep them in their prayers as they go through a tough time.
Our wonderful mother, MamJoli, left us earlier today. We are wounded, but grateful for the grace with which she raised us and all her other adopted children. Please hold us in prayer" she wrote.
Her fans and followers flooded the post with condolences and well wishes to her family. We would also like to extend our condolences to all of Simphiwe's loved ones who have been affected by the tragic loss. Details regarding her death have not yet been revealed by the family.
Last month, Dana revealed that her mother, who is a retired nurse, had tested positive for Covid-19. After going back to work for an old age home, she unfortunately contracted the virus. This was especially dangerous for her seeing that she was also a Diabetic. In the beginning of the year, Simphiwe also revealed the passing of her father on twitter.