Celeb News
Shona Ferguson Reportedly In A Critical Condition Following A Heart Operation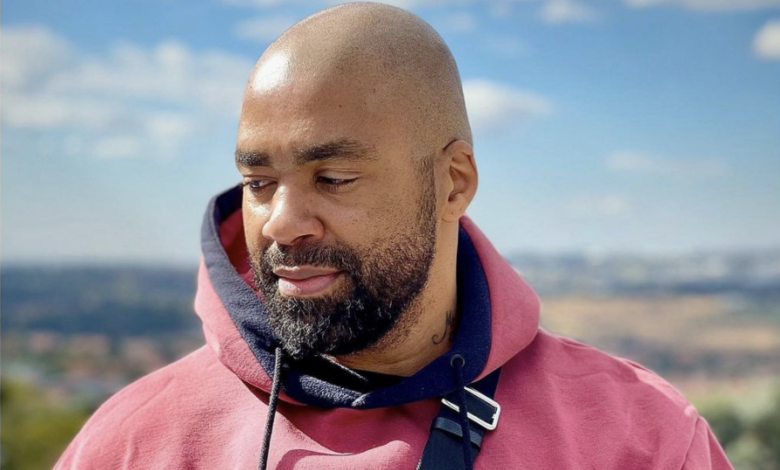 Shona Ferguson Reportedly In A Critical Condition Following A Heart Operation. The Fergusons are in need of prayer right now following actor and producer Shona Ferguson's heart operation. According to Sunday World, the 47-year-old actor was admitted at Milpark private hospital more than a week ago and is currently in the intensive care unit (ICU). A close sources to the family revealed that family first suspected it to be COVID-19.
The source has also confirmed that the actor is currently on a ventilator however and his condition is unfortunately spiralling down. The high profile actor is allegedly being treated by a group of specialists who had performed the surgery and only a few selected nurses.
According to the publication, Shona was fine before he started complaining about chest pains and trouble breathing. They took the situation lightly due to Shona being a a healthy and active person. The source has given the media hope of Shona's recovery claiming he is a fighter and he will make it through. Wife Connie Ferguson is said to have been by his side throughout the operation.
"He is a fighter and he will pull through this ordeal. Yes, at the moment he is in ICU, but he will be fine" said the source.
According to another source, employees on the set of their production are under the impression that Shona has Covid and is currently under quarantine.
the eldest of the Ferguson daughter's Lesedi recently revealed her battle with COVID-19. In a candid video, Sedi shared how her inability to taste had become a joke in the household however, she has made a full recovery since then.