Celeb News
Local
Savage! Maps Maponyane Claps Back At Tweep Over Soccer Career Joke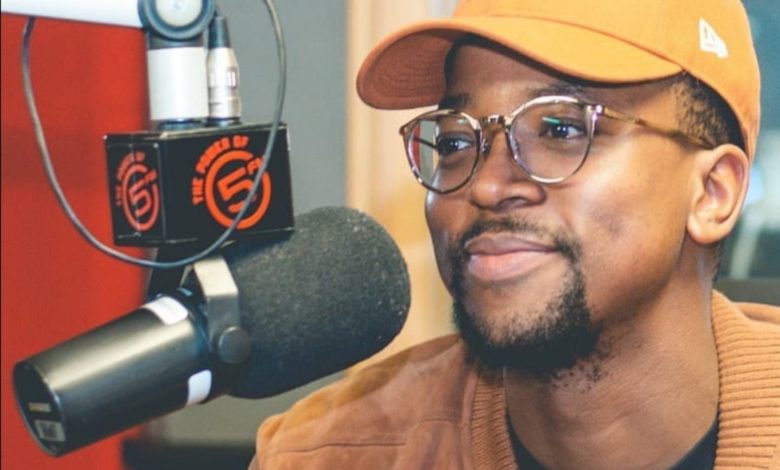 Savage! Maps Maponyane Claps Back At Tweep Over Soccer Career Joke! It seems no matter what level of success Maps Maponyane reaches, he will never escape being asked why he didn't follow in his father's footsteps.
In case you didn't know, Maps is not the first famous person in his family. His father is legendary Orlando Pirates and Bafana star Marks Maponyane. Whilst Maps has carved his own path to success, trolls on social media seem to not get tired of making fun of his nonexistent soccer career.
One tweep brought it up after Maps shared a sweet photo of his father visiting his restaurant, 'Buns Out'. "Look who came by to #BunsOut," Maps gushed. The tweep reacted to the photo saying, "What a Dad…He ever forgive you for not playing Football?" In response, Maps didn't hold back clapping back his own question at the troll.
"Yeah definitely, following His path was never in his plans for me, carving my Own path to my happiness was though. How about you, did Your dad ever forgive you for not being a Bishop like him? Or does he prefer your Twitter trolling ways, using jokes from 2010?,' Maps asked. Ouch!
Remind us to never mess with Maps ever again on these social media streets.