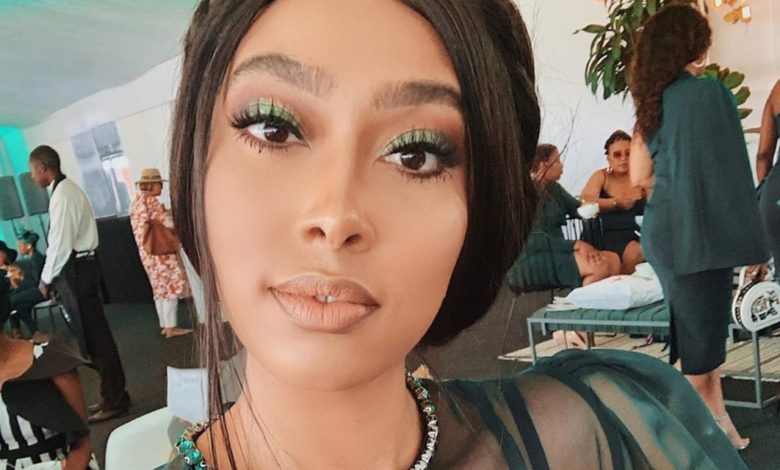 Sarah Langa's Savage Clap Back At Twitter Troll! Lifestyle influencer Sarah Langa relationship with black twitter is a shaky one and it seems she has developed a thick skin in dealing with all the backlash she faces.
If it's not her activism with a hint of luxury rubbing people the wrong way, it's her controversial statements she puts out like the recent Ayanda Thabethe saga. But this time it was a troll who came for the influencer unprovoked. This comes after Sarah shared how pleased she is of her Instagram aesthetic.
"Shut up!! My feed… Art, travel, Forbes, fashion, makeup, social, horses, music, drinks, vibes, body, good looking men, hair, legs! What a blessing," she gushed. One troll was clearly not as pleased as they commented telling what she thought was lacking.
"Yeah it's dope. But your personality is so bland though..e ba le humor nyana man you're too serious," the tweep tweeted to Sarah who had a savage clapback to the criticism. "F*ck you," Sarah responded. Ouch! Safe to safe y'all turned sweet Sarah into a savage.