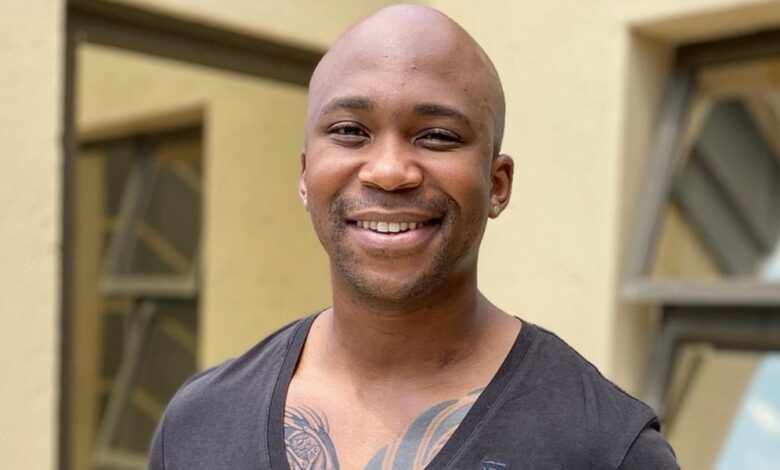 NaakMusiQ Reacts To Instagram Hiding His Likes! Instagram announced recently that it would be hiding likes on posts and it has been running tests in certain countries.
It looks like the photo sharing platform has expanded their test for private liking on photos globally as our very own Anga Makubalo recently experienced it. If you're selected to be part of the test, it means you'll no longer see the total number of likes and views on photos and videos posted to Feed unless they're your own.
After noticing the changes, Anga took to twitter sharing how he feels about the platform taking likes away. "Instagram have removed the option of people seeing how many likes you get on a post. I guess this was really starting to get to certain people. It seems they have chosen peoples Mental health over money. Although many people arent going to be happy about this," the actor and singer shared.
Here's how Instagram posts will look on your feed. Do you care at all if likes are taken? Would love to know how our local influencers and celebs feel about this.