Lists
SA Celebs Who Have Tested Positive For COVID-19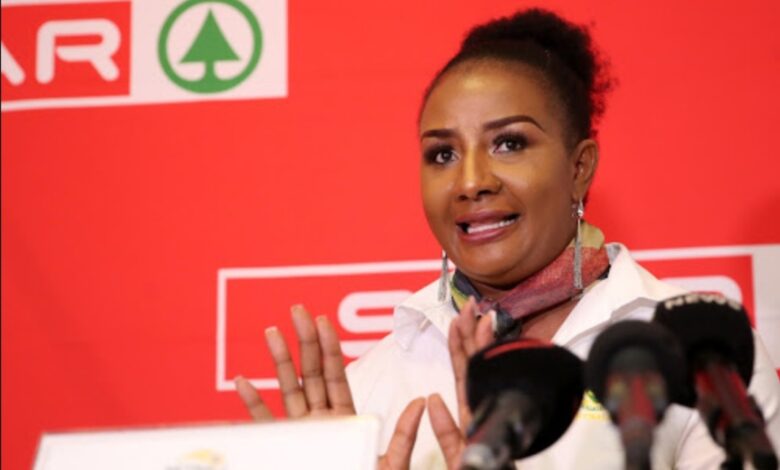 SA Celebs Who Have Tested Positive For COVID-19! The Coronavirus has taken over the whole entire world by storm and it has been declared a worldwide pandemic and a national disaster.
There are more than three thousand five hundred confirmed cases of people who are infected and more than seventy people who have unfortunately passed from the respiratory virus in South Africa only.
The national lockdown has been put in place to flatten the curve of the novelty virus as the virus affects whomever no matter how rich or famous one might be.
We're taking a look at our very own South African celebrities and public figures who have tested positive for the Coronavirus.
Netball president Cecilia Molokwane, tested positive for COVID-19 after traveling to the United Kingdom for the 2023 World Cup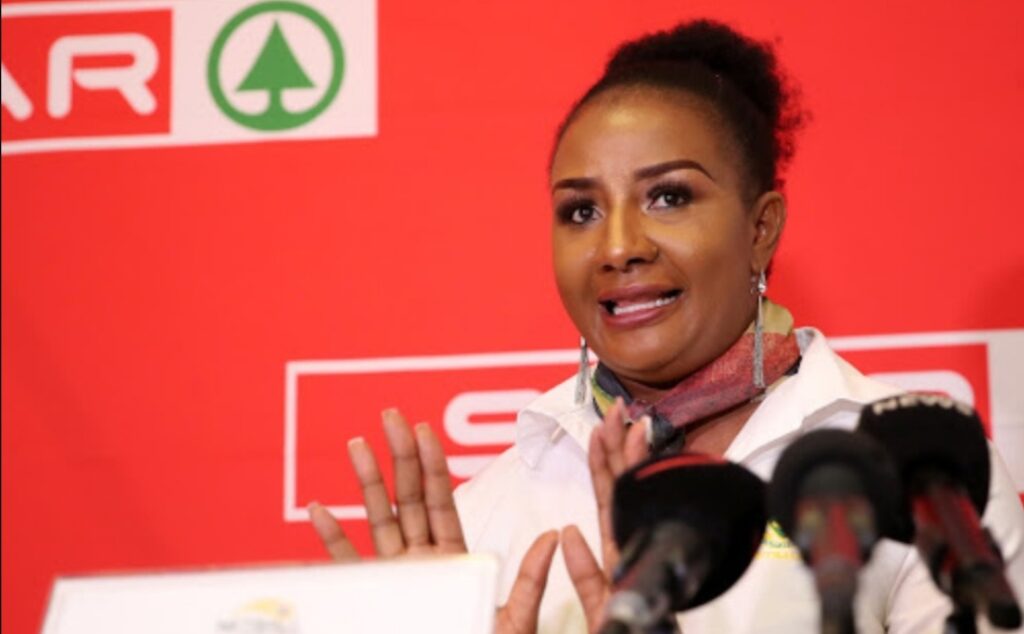 South African Golfer, Victor Lange, tested positive for the virus after returning from Mexico on the PGA Tour.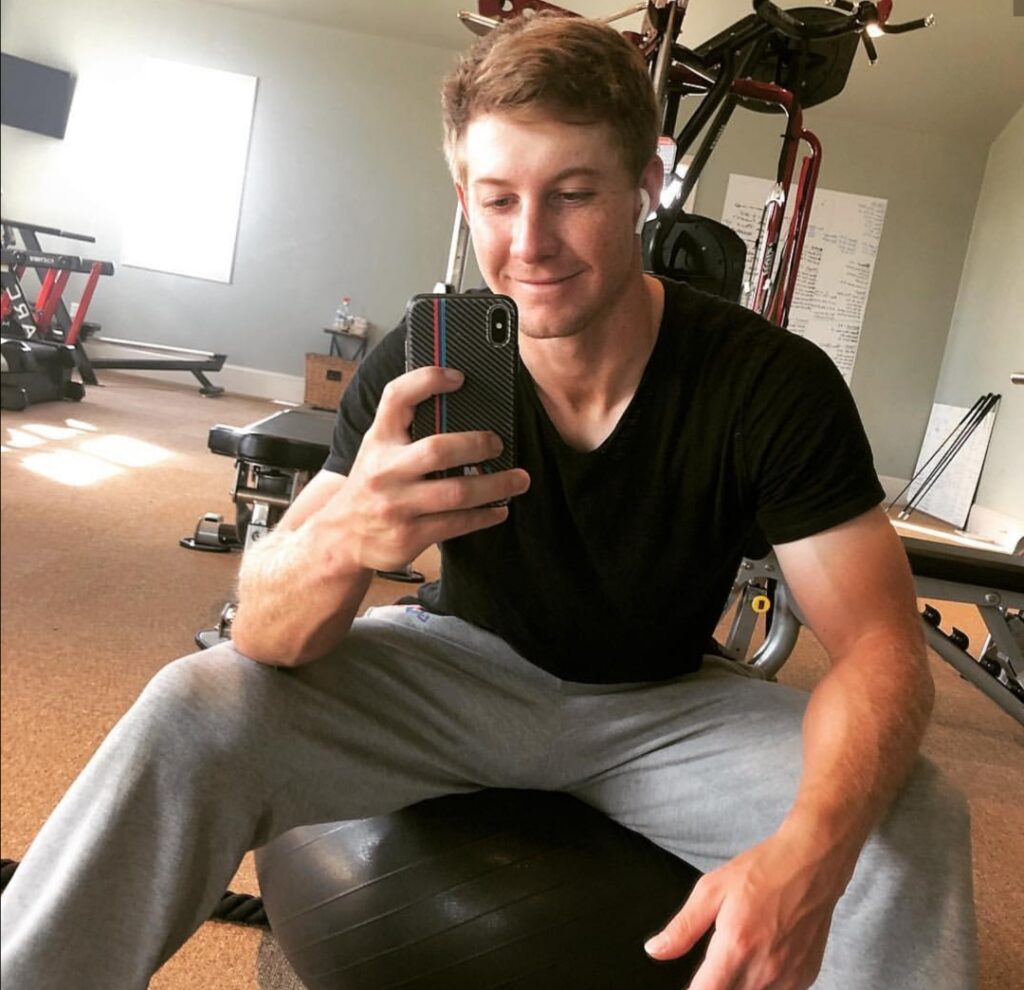 Former Western Cape ANC Chairperson Marius Fransman tested positive for the virus and the news was announced on Facebook.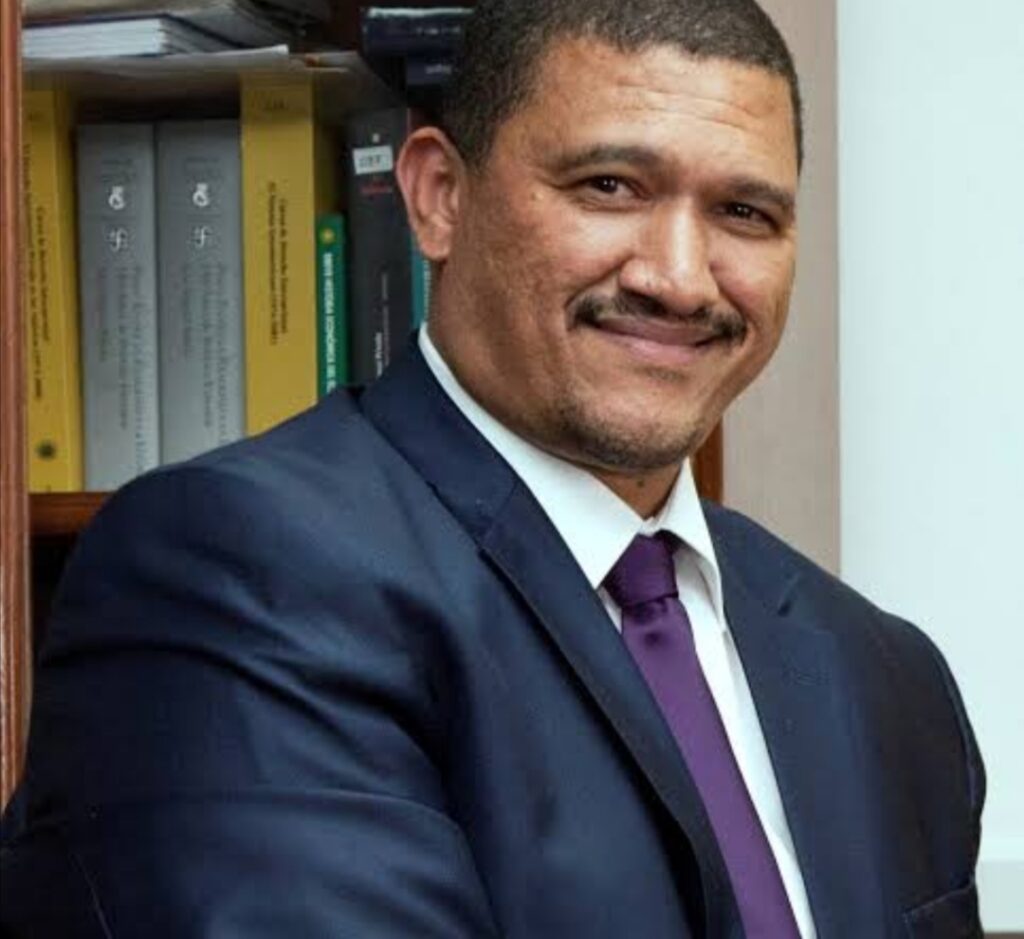 ACDP politicians Reverent, Kenneth Mashoe and Steve Swart also tested positive for the novelty virus after they were in contact with five internationals at a breakfast prayer in the Free State.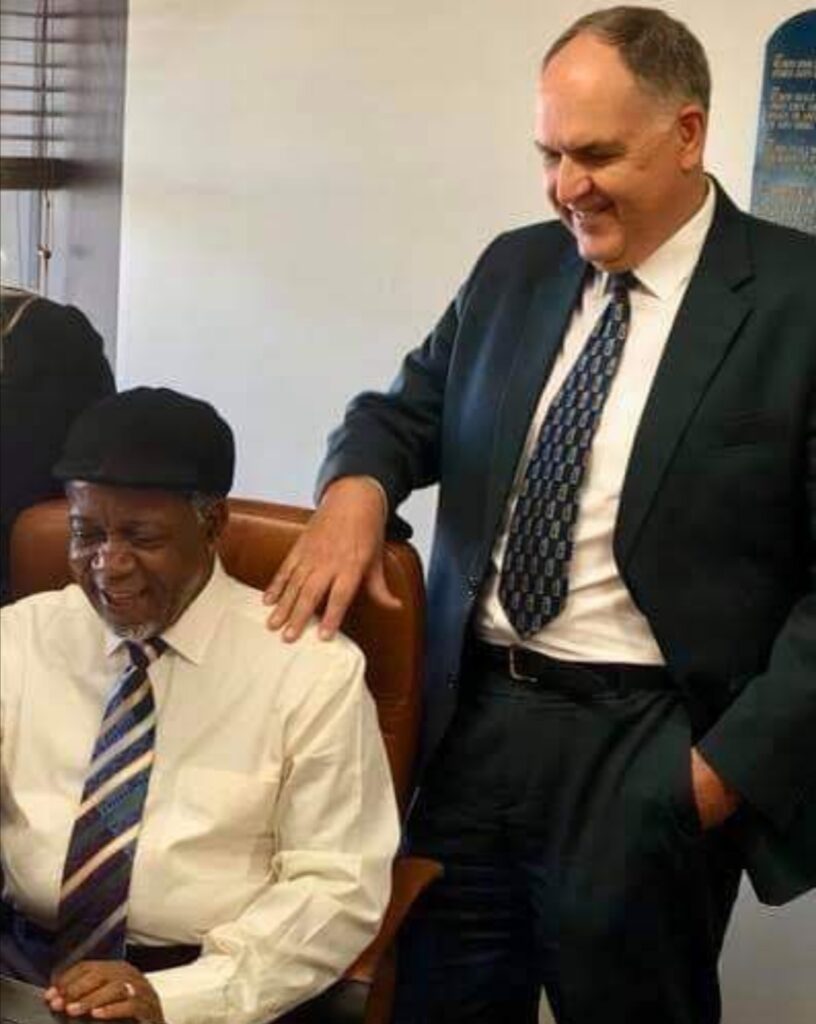 By Sinakho Mandlla