Celeb News
Minnie Dlamini Reveals Her Favorite Part Of Her Body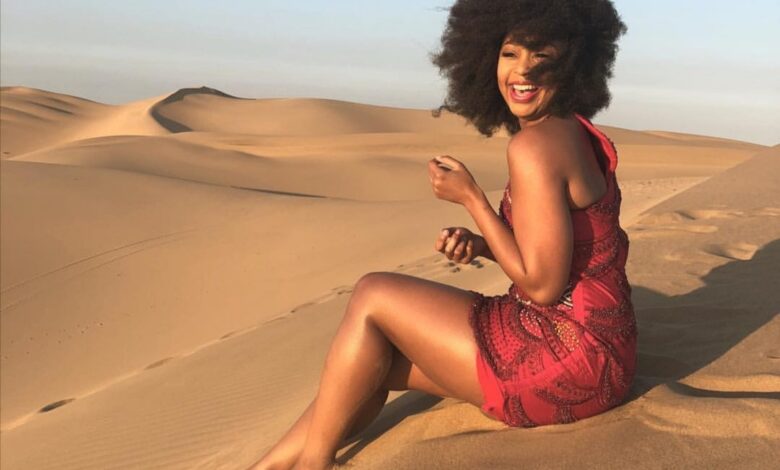 Minnie Dlamini Reveals Her Favorite Part Of Her Body! Body positivity is one of the most important things and Minnie Dlamini Jones is showing us just how it's done.
Mrs Jones took to Instagram to share her most admirable feature on her body which is her legs. In a body appreciation post the media personality shared multiple picture putting emphasis on her very toned and legs.
Minnie mentioned in the post that her legs never disappoint no matter how much her body may fluctuate. "My legs don't play shame!!! No matter my size, my girls never let me down. What's your favorite body part? #BodyAppreciation," she captioned the photos.
The post clearly drew attention to her followers as fans joined in by showing some love to their very own admirable features on their body. Shout out to Minnie for showing what body appreciation and self-love is all about.
By Sinakho Mandla