Lists
SA Celebs Who Have Fallen Out With Metro FM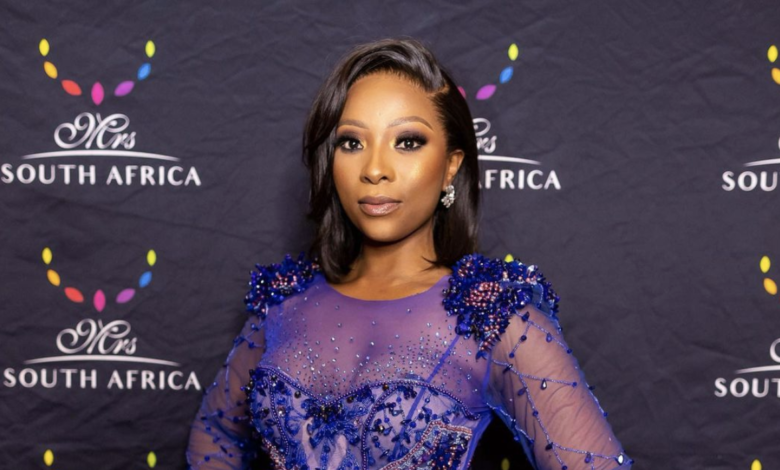 SA Celebs Who Have Fallen Out With Metro FM. SABC-owned radio station Metro FM has come under fire for many allegations including sexual harassment and unfair dismissal. A few celebs who are mostly women who have worked at the station have publicly shamed the Metro FM for an unsafe and toxic work environment, whilst the authorities neglect the violations.
Other celebs have spoken up about the station's messy affairs and it looks like the hectic scandals are far from being over. We love to see celebs stand up for themselves when things get hectic at work and it looks like Metro FM is always getting on the wrong side of its empolyees.
Here are a few celebs who have had a falling out with the station.
In 2017 Bonang shocked fans after she suddenly quit due to a reshuffling at the station that she was unhappy about.
Robert Marawa
Robert Marawa was recently left blindsided when he was sacked via SMS following an alleged fight he had with someone at the station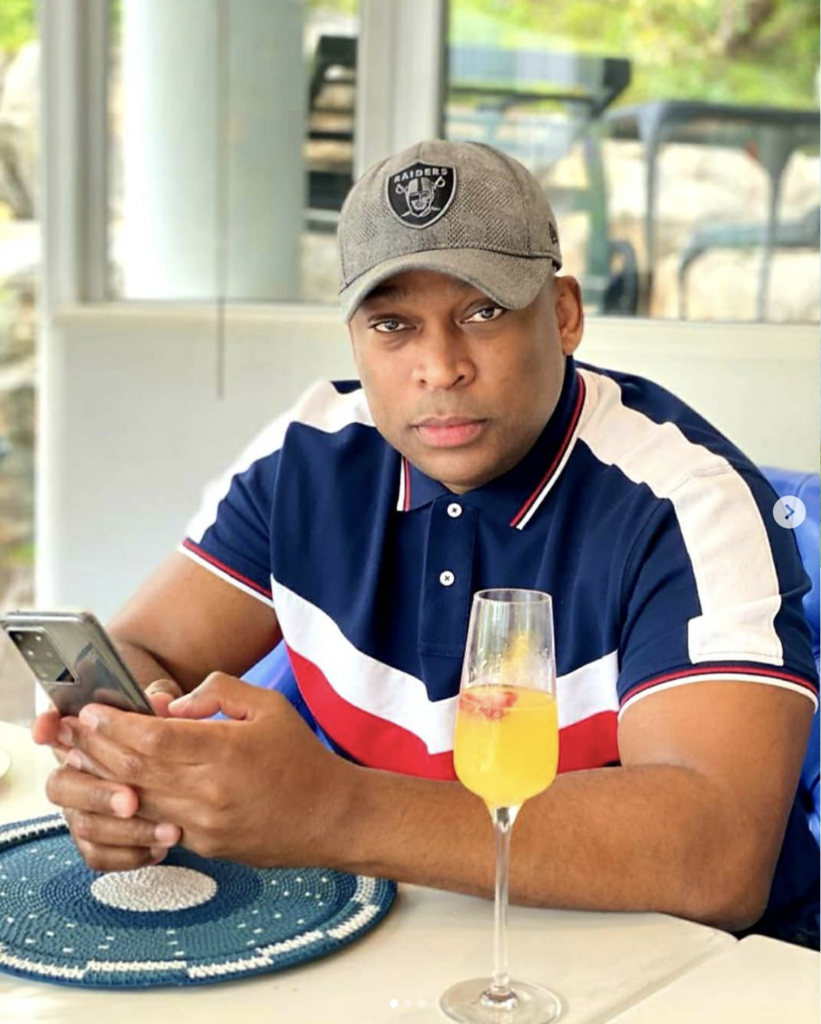 After getting suspended once before, Pearl unofficially left the station to go shoot Quantico in New York after a disagreement with the managers. Pearl has said she would rather die than return to the station and has called them out for being toxic.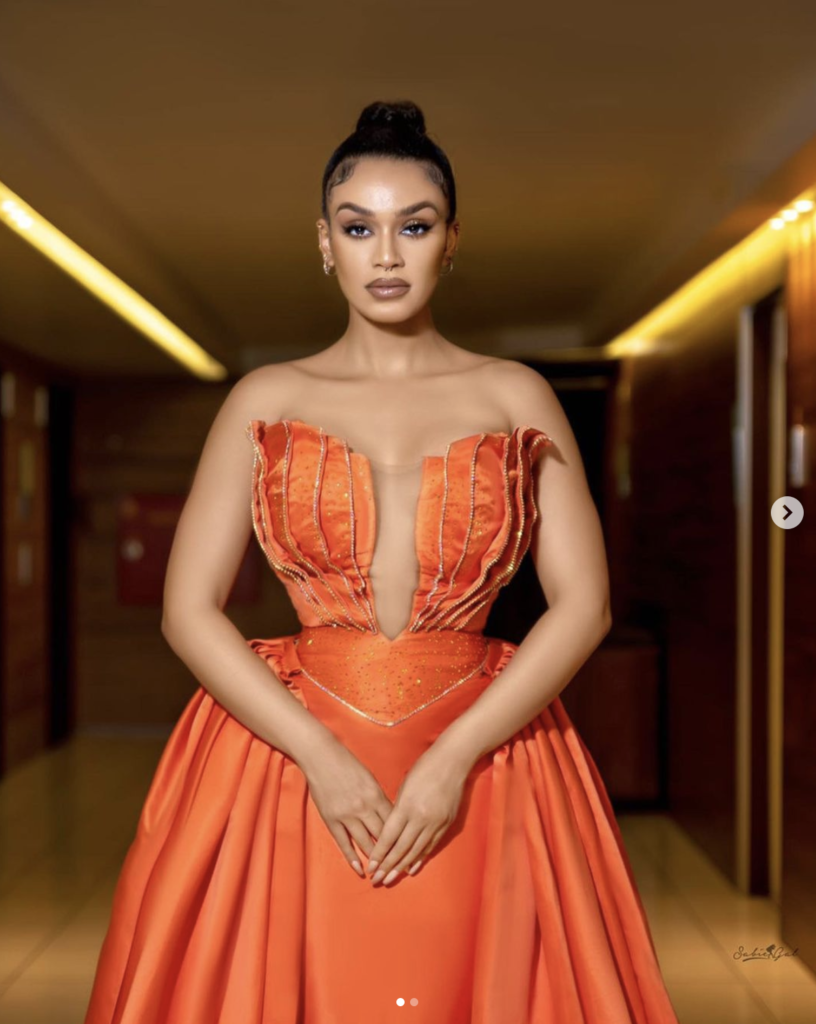 DJ Fresh
After throwing an F-bomb on air, DJ Fresh was axed after Metro FM took offence to his poor choice of wording and he was picked up by 947.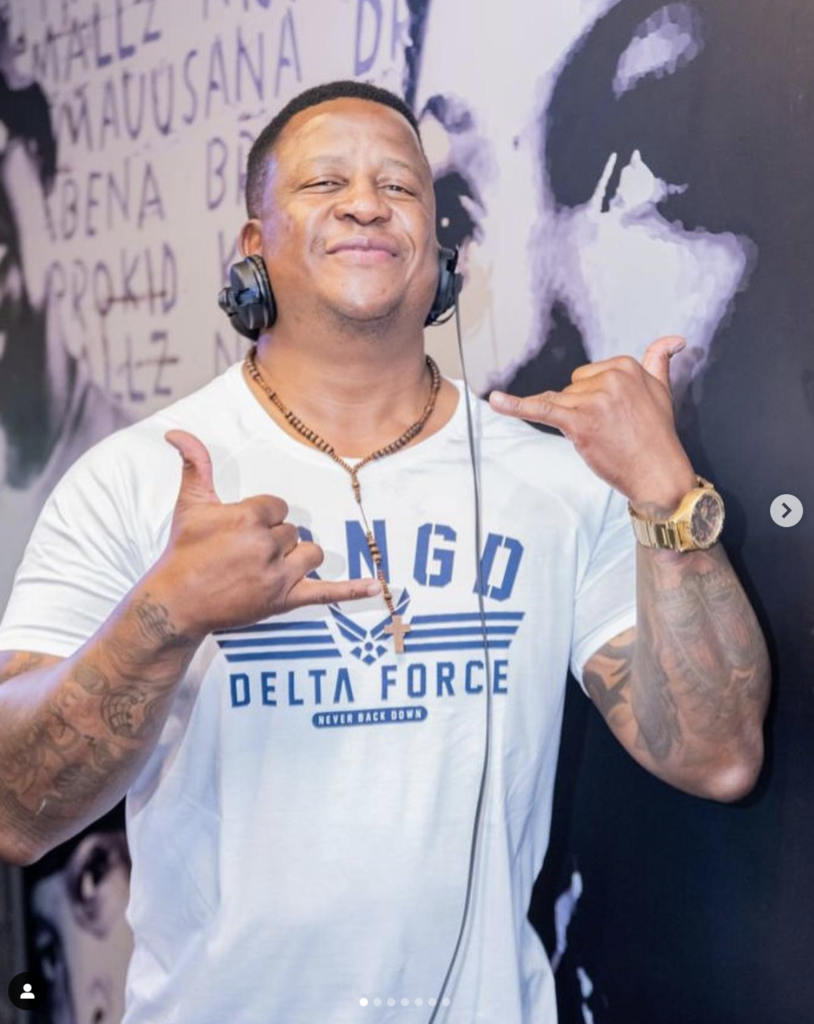 Pearl Modiadie
Last year, Pearl Modiadie who co-hosted a lunchtime show with Thomas Msengana left Metro FM after alleging she had been sexually harassed by her manager at the station on many occasions.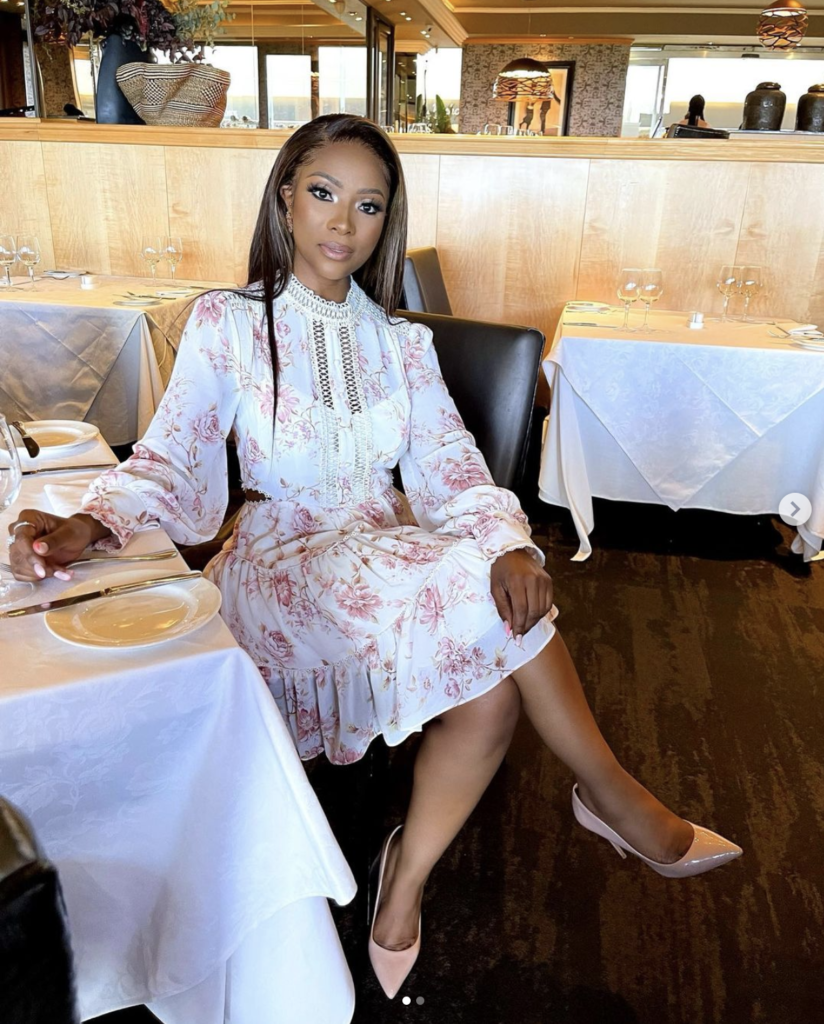 Dineo Ranaka
Dineo Ranaka was recently suspended by the station for disorderly conduct after a video showing her dancing on office furniture while doing the Umlando challenge went viral.