Celeb News
Watch! Proud Mother Florence Masebe Shows Off Her Daughter's Musical Talent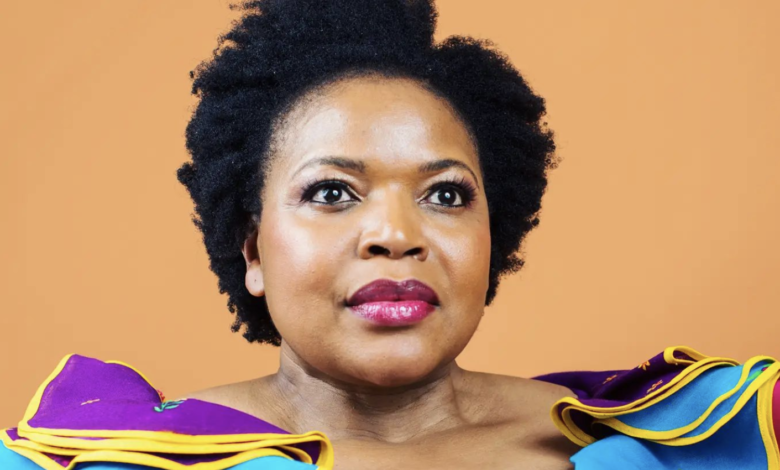 Watch! Proud Mother Florence Masebe Shows Off Her Daughter's Musical Talent. Nothing makes a parent more proud than seeing their child excel in something, and actress Florence Masebe is one proud mama bear all thanks to her daughter Monthati. The actress often gushes about her daughter's amazing achievements on social media and this time was no exception.
Taking to social media, The Republic actress shared a video of daughter Monthati playing piano like a pro. Masebe gushed over Monthathi's talent, calling her a musical maestro and we're not mad at that. Clearly, the arts is something that runs in the veins of the Masebe family and we have no doubt about it.
Monthati recently completed her Bachelor Of Music qualification from Wits University (University of Witwaterstrand) and her mother couldn't stop gushing on Instagram. Florence wished her daughter a big congratulations for her achievement and thanked her for being a blessing in her life.
"A very big moment for the little girl who would dare follow her dream. I celebrate your talent and achievements daily, Madlokovu. Thank you for being just you, Monthati. Congratulations on your graduation day. A Witsie in very good standing" she wrote.
Although she is very proud of her daughter, the actress often remembers her late son who unfortunately passed away a few years ago. The award-winning actress lost her son who was just a toddler in 2015. Masakona was only 18 months old when he tragically died from a drowning accident. Although she regularly pays tribute to him on social media, Florence also penned a book in memory of her son In 2017.
The pride Florence has in her kids is very heartwarming to watch, especially when she brags about them on social media to her followers.
Watch the video below!!