Lists
SA Celebs Who Have Been Body Shamed By The Internet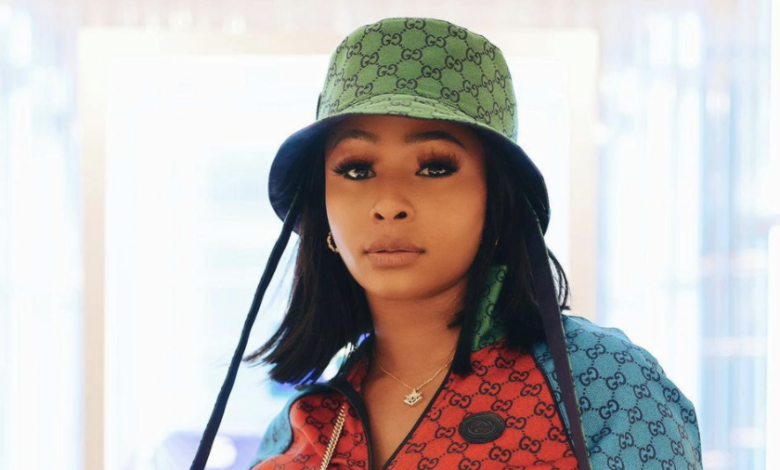 SA Celebs Who Have Been Body Shamed By The Internet. Being a public figure is hard because they are constantly living under a microscope. The internet has made ways for unrealistic beauty standards to be an everyday norm, constantly judging those who chose to embrace their body's and imperfections wholeheartedly. We have witnessed many celebs especially woman, get scrutinized by social media because of their weight.
Even though fans may try to defend some celeb from body shaming trolls, it goes without saying that platforms like twitter are not for the faint hearted. We love to see strong willed celebs rise up and take and a stand against trolling and bullying people because of their body's. Celebs like Boity and more have been applauded for calling out trolls on the internet after being dragged.
Rapper and TV personality Boity has had her fair share of body shaming on the internet where many have compared her to her mother, asking why she is bigger than her. Trolls also recently dragged the businesswoman for having cellulite on her legs after posting a photo of herself wearing a revealing white dress.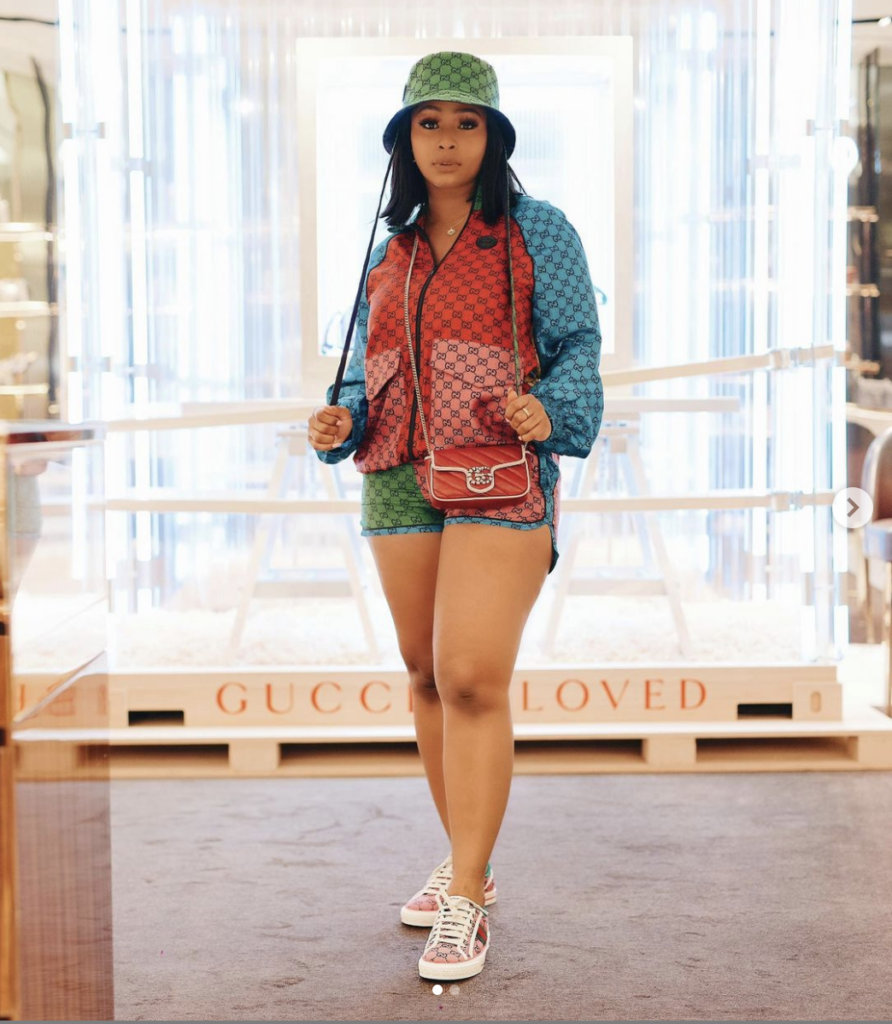 Thick Leeyonce
YouTuber and content creator Thick Leeyonce is all about body positivity and loving yourself inside and out no matter what. Although we think this is a beautiful mindset, internet trolls would beg to differ. Bullies have often commented on the vloggers revealing social media photo's, mocking her for her size, stretch marks and her other so called imperfections.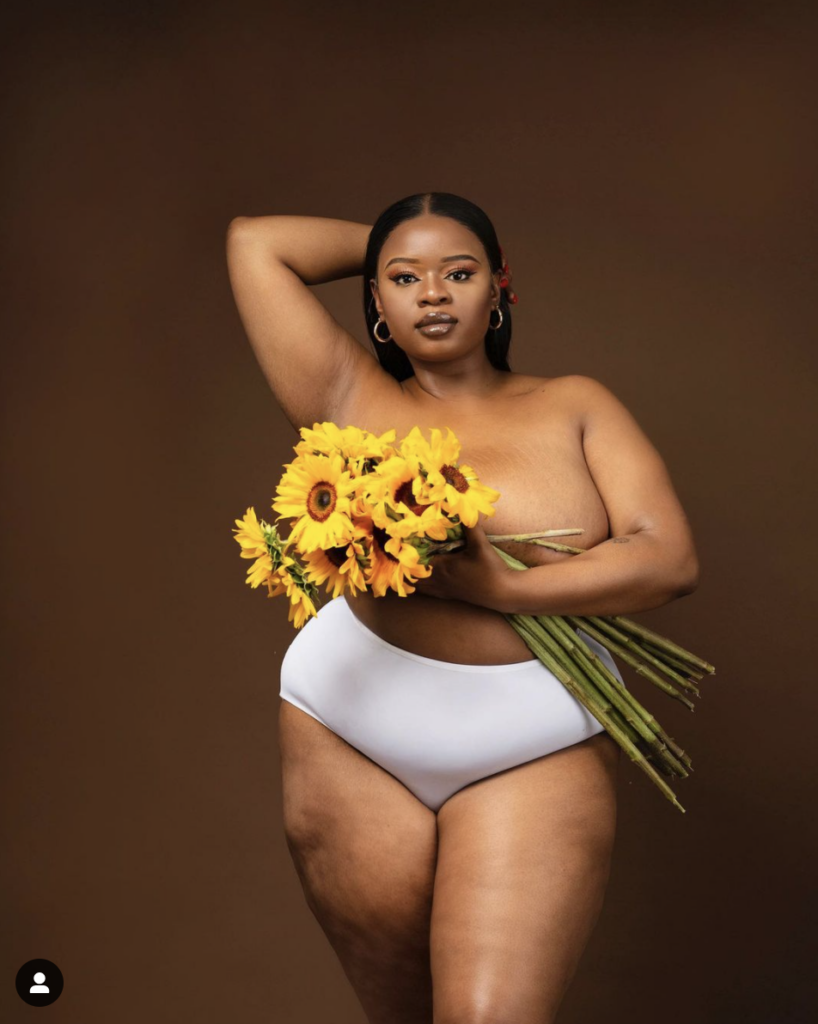 Lesego Tlhabi
TV presenter and YouTuber Lesego tlhabi recently shared her ordeal of being body shamed by a popular local fashion designer at one of the dress fittings. According to the Trending SA host, the designer called her a "fatty boom boom" and mocked her in front of customers. This had social media users livid at the designer and called him out for being a bully.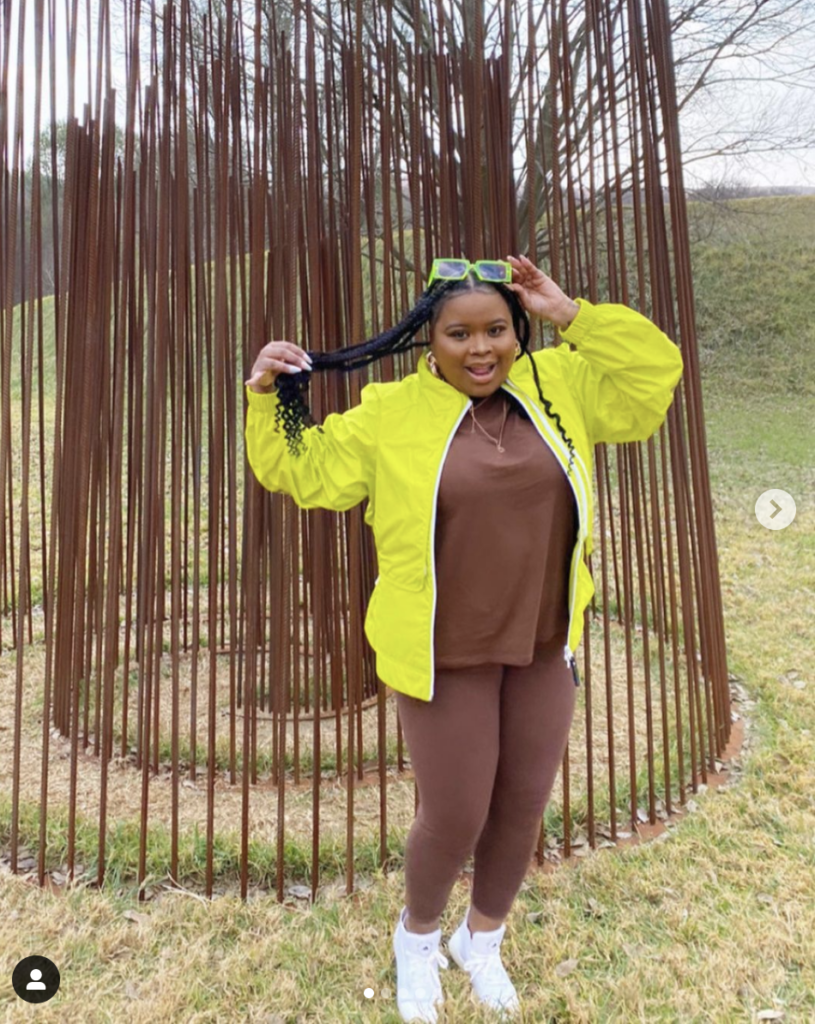 Jessica Nkosi
Mother of one Jessica Nkosi had her daughter Namisa a few years ago and is still working on getting her body to where it was before. The actress has shared a few pictures of herself working on her body which has prompted bullies to leave mean comments under her posts. The Queen actress shared how happy she is since the block button was introduced to social media because of all the vile comments made about her body.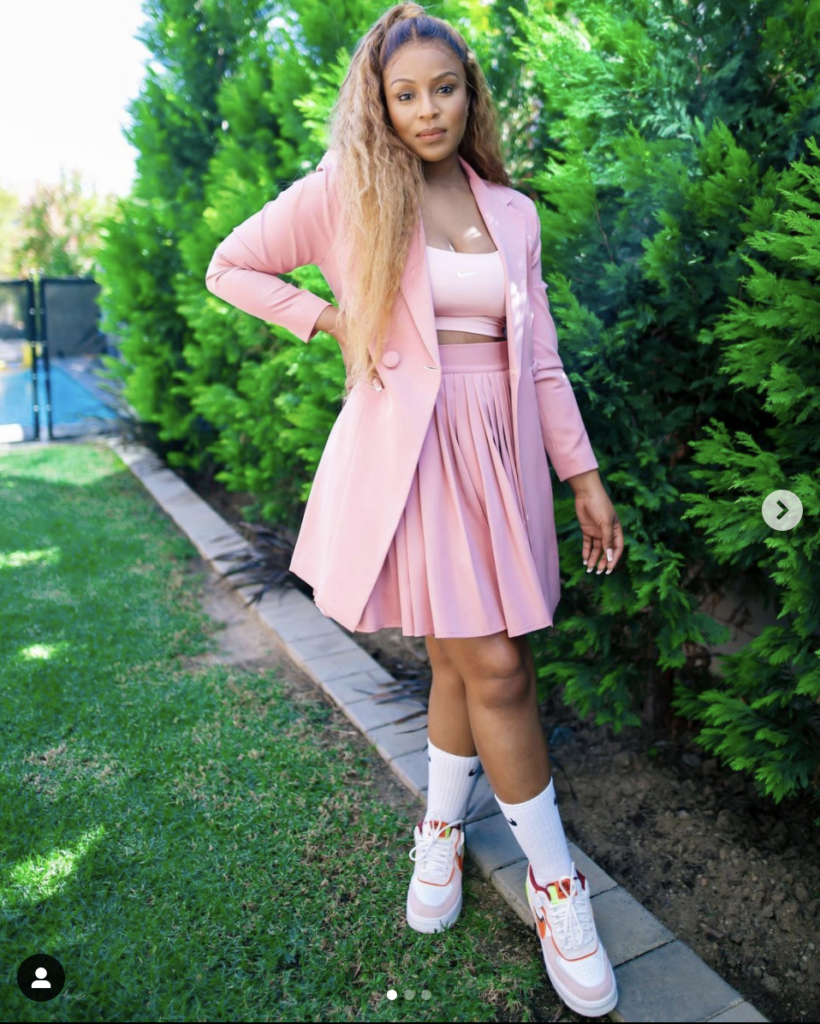 Actress and businesswoman Sophie Ndaba has opened up about her health struggles since being diagnozed with Diabetes. The lifestyle sickness has resulted in her drastic weight loss and bullies have been targeting her because of it. Internet trolls have made horrible remarks about the actresses body, claiming that she is too skinny. The actress has also been a victim of a celebrity death hoax after fake rumours of her dying after a long ICU stay made the rounds on the internet.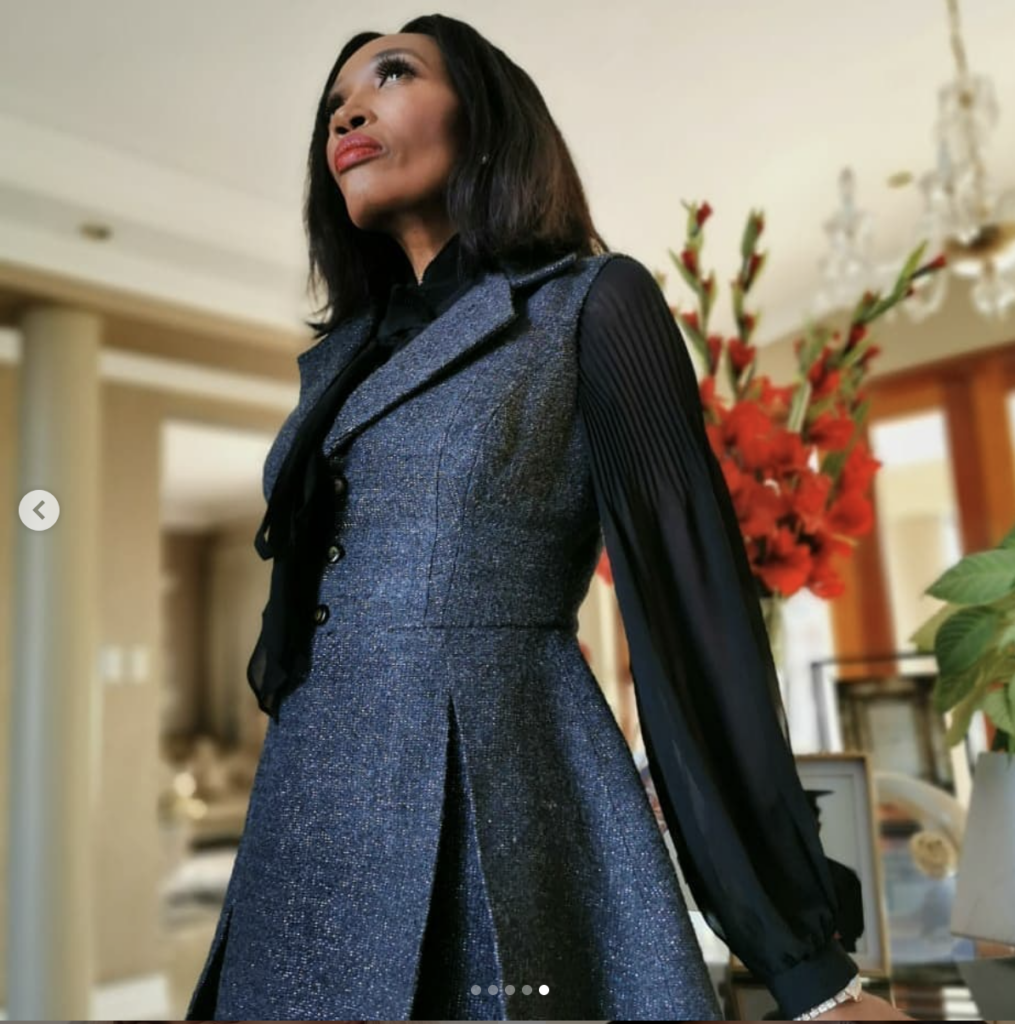 Kuli Roberts
Actress Kuli Roberts was recently body shammed by the internet after posting a photo of herself showing some leg. Trolls dragged Kuli for being too skinny, claiming that she looks rather ill and should get some help.