Lists
SA Celebs We Have Lost In 2021 (Part1)
SA Celebs We Have Lost In 2021 (Part1). This year alone has been very devastating in terms of loss and it hasn't even reached the very end yet. The year was off to a rocky start after the pandemic spiralled out of control around the world which added to the stress of those who were fighting other battles. Due to this the entertainment industry has unfortunately suffered the loss of many industry icons.
These sudden deaths have undoubtedly shocked the entire country as we live in fear of losing another valued public figure. It has been very difficult for the lives of these industry icons to be properly celebrated but fans have done all they can to pay tribute to them the best way they know how during hectic times like this. Each moment that passes, we remember those we have lost in the year 2021 and they will be greatly missed.
Here are some of the industry titans that we have lost in the year 2021 so far
Four months ago Mzansi suffered a major loss as one of it's prized TV and film gems passed away. The Ferguson family released a statement revealing that King's Of Joburg actor Shona Ferguson succumbed to COVID-19 related complications after a lengthy stay in ICU.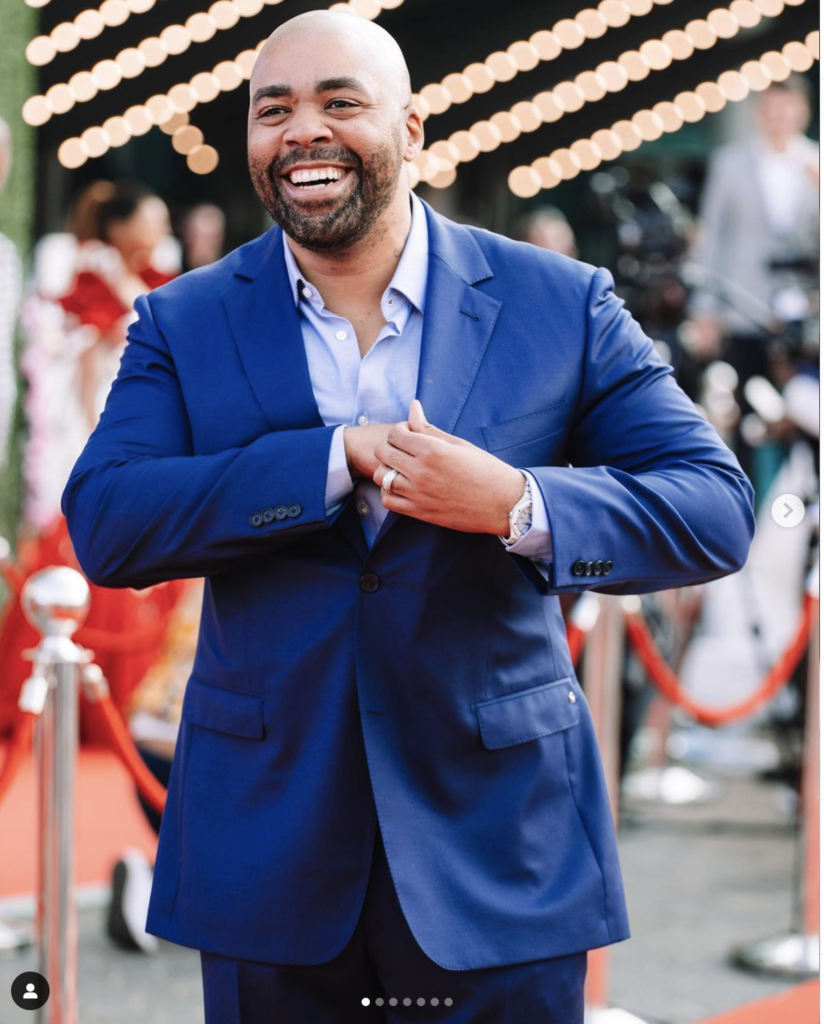 One day ago former The Real Housewives Of Johannesburg reality star Naledi Willers passed away after suffering from breast cancer since 2019. Last year, Naledi revealed the news on instagram sharing that she was diagnosed on the day she wrote her last law degree exam.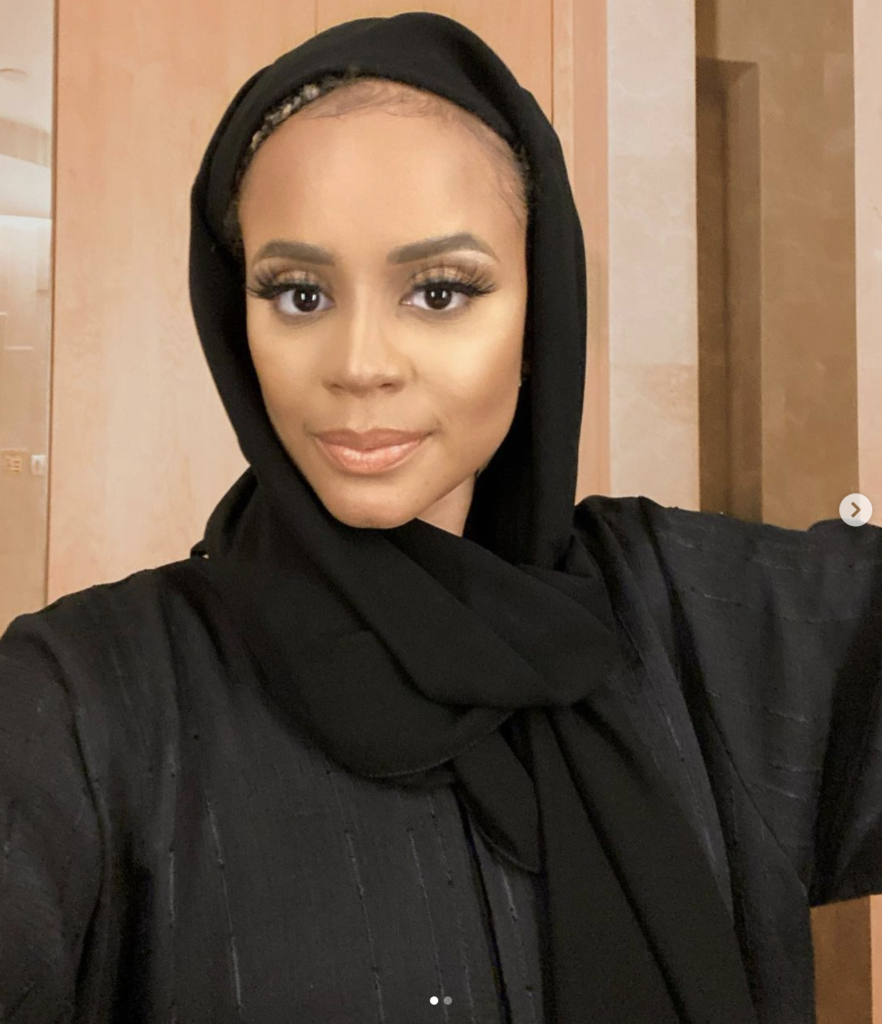 Mutodi Nesheshe
During the month of July 2021 former Muvhango actor Mutodi Nesheshe died in hospital due to Covid-19 related complications.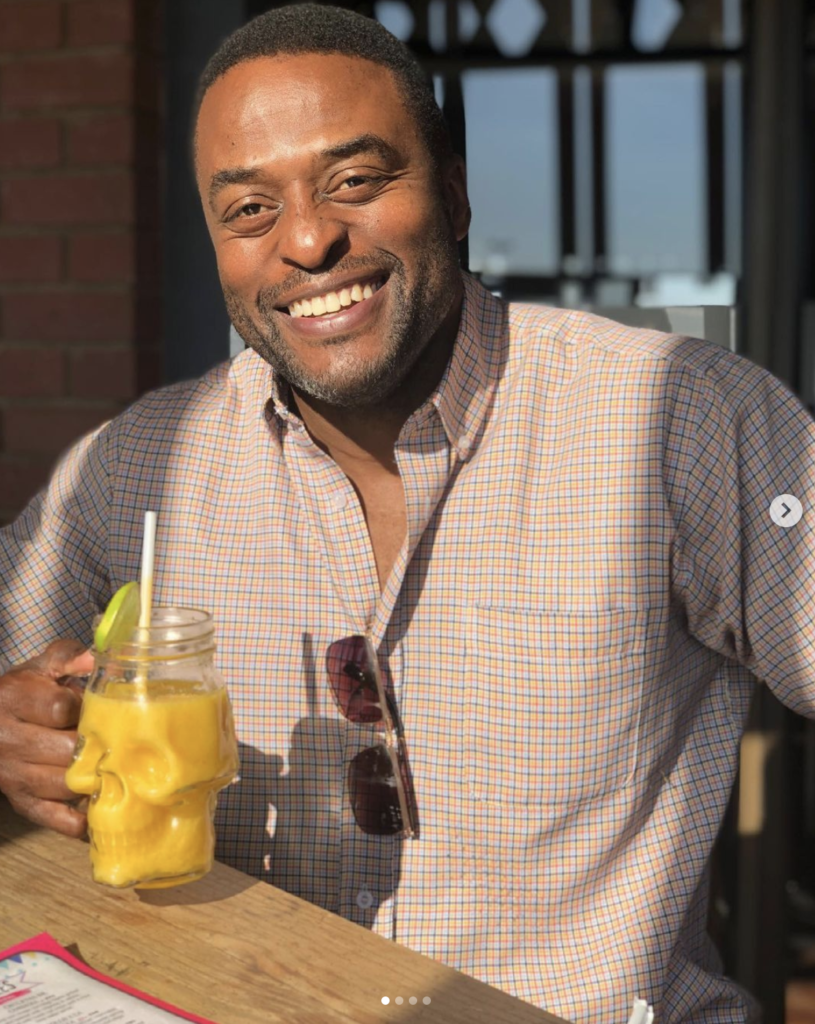 Thapelo Maropefela
In October 2021 the sister of The Kingdom actor Thapelo Maropefela revealed through her twitter account that her brother had died a day before his birthday. The actor was assaulted by security guards in Maboneng, Johannesburg. The family Spokesperson who is also his uncle Glen Masokoana claims that Thapelo was beaten by three security guard who used heavy objects and immense force to beat him, and unfortunately died in early hours from his injuries.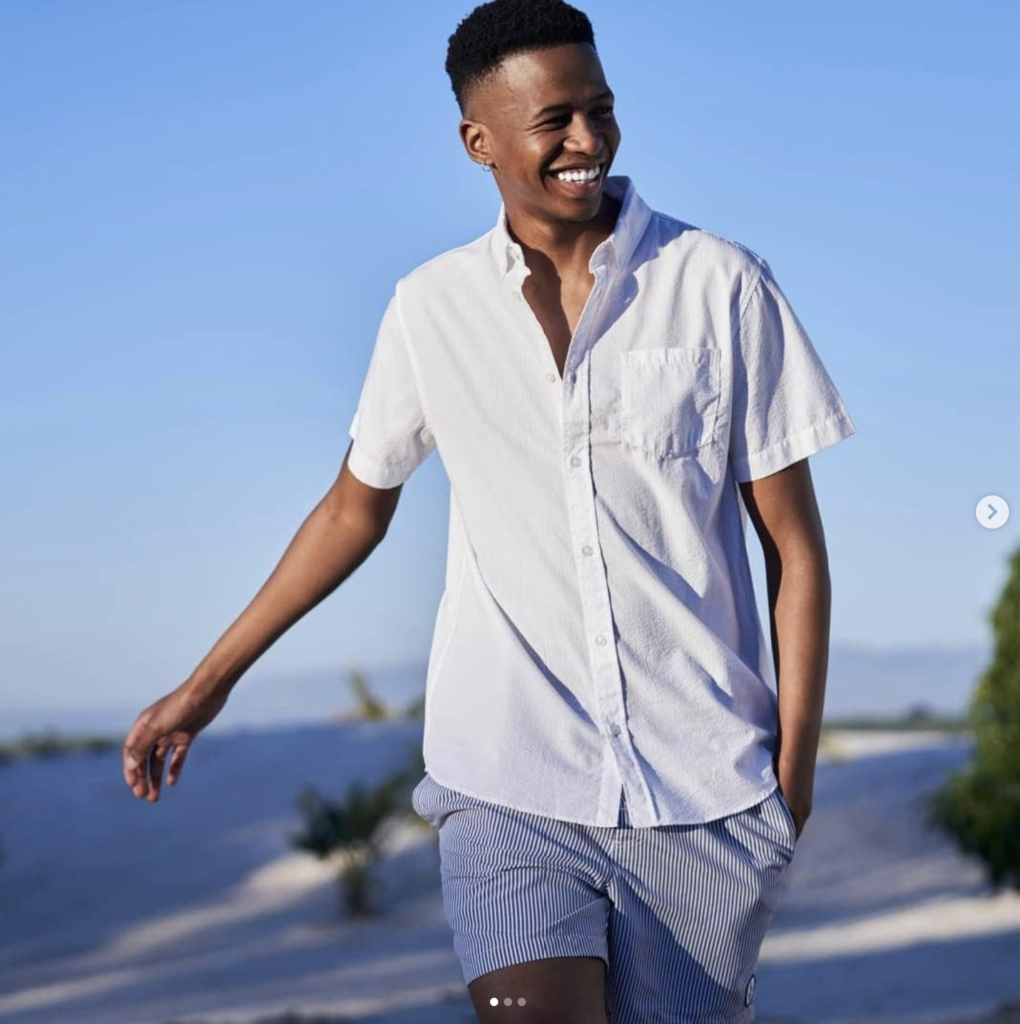 Nelli Tembe
After reports of suffering from depression it was reported Sunday, April 11, 2021 that AKA's wife Nelli Tembe had passed away. The 22 year old died after falling from the 10th floor of the Pepperclub Hotel in Central Cape Town. The news came as a shock for many people on social media and they were very heartbroken for the rapper as he had just paid lobola.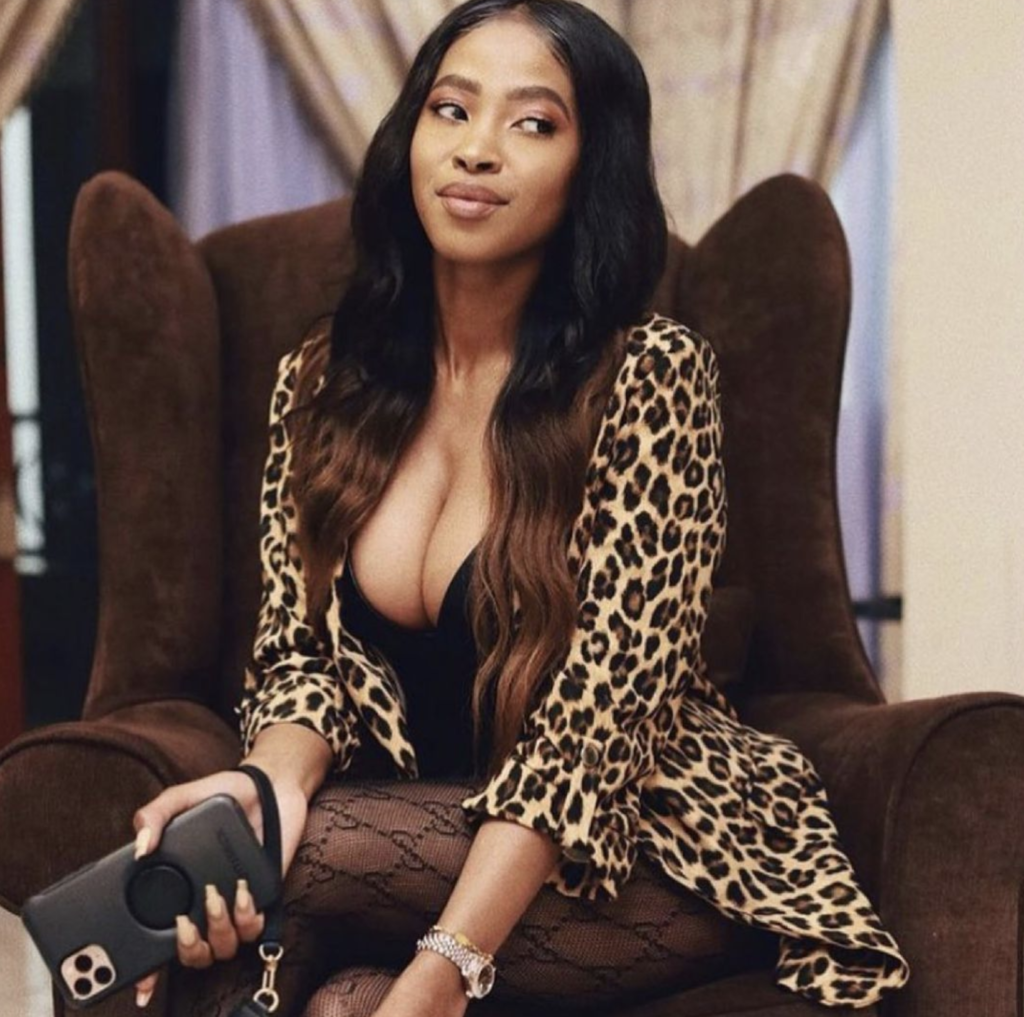 Luzuko Nteleko
On June 21st 2021 the South African entertainment industry mourned the painful loss of talented actor, Luzuko Nteleko. Luzuko was diagnosed with brain cancer stage 4 in 2019 and unfortunately succumbed to the illness in 2021. His death was announced on social media and fans were sad to learn of his death.