Lists
SA Celebs Show Their Age Defying Looks In The #Over40Challenge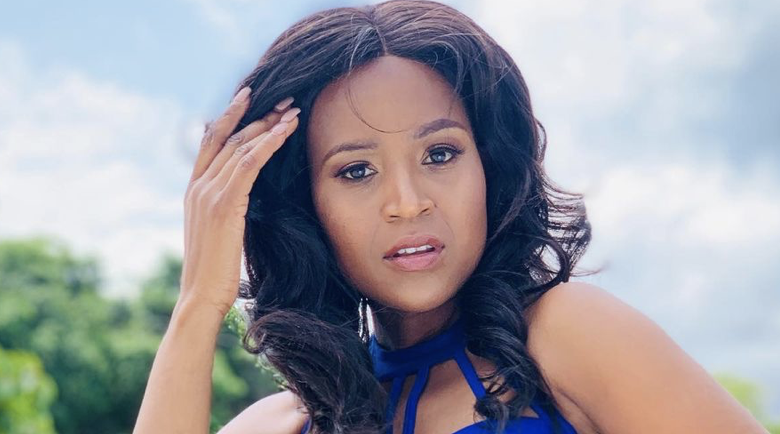 SA Celebs Show Their Age Defying Looks In The #Over40Challenge. The latest in social media trends is are twitter challenge and we have had the most fun watching all the young celebs take part in the most recent challenges which include the #BussItChallenege, the #SilhouetteChallenge and more, however another twitter challenge has gone viral involving the older crowd.
Many SA celebs joined in the latest challenge which is the #Over40Challenge where all the older celebs have shown the younger crowd how black don't crack, and what having age defying looks really means.
Some of the famous faces who took part in the challenge include, Kuli Roberts, Millicent Makhado, KB, DJ Sbu, Rami Chuene and more. Take a look at some of our local celebs who make being forty years and older looking effortlessly amazing.
DJ Sbu
KB
Rami Chuene
Stoan
<