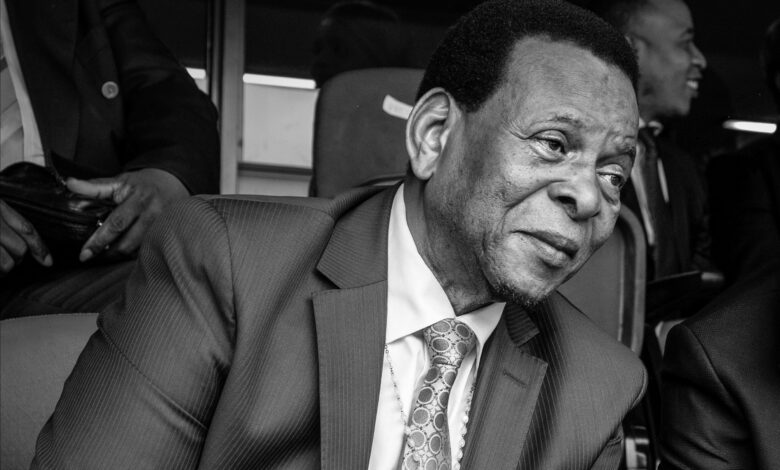 SA Celebs Pay Tribute To Zulu King Goodwill Zwelithini! The king of the Zulu nation, Goodwill Zwelithini ka Bhekuzulu passed away on Friday morning. He had been admitted to hospital for diabetes treatment. King Zwelithini was 73 and the longest serving mornach since the establishment of the Zulu monarchy in 1816.
"It is with the utmost grief that I inform the nation of the passing of His Majesty King Goodwill Zwelithini ka Bhekuzulu, King of the Zulu Nation. Tragically, while still in hospital, His Majesty's health took a turn for the worse and he subsequently passed away in the early hours of this morning. On behalf of the the Royal Family we thank the nation for your continues prayers and support in this most difficult time. May His Majesty our King rest in peace," former leader of the IFP and the king's traditional prime minister, Prince Mangosuthu Buthelezi confirmed the sad news in a statement.
From politicians to business people, musicians to celebs and the nation as a whole, condolences have since been pouring in across all social media platforms for the King of the Zulu Nation. Rapper AKA described it as the most high profile passing since Mandela. Check out what more SA Celebs had to say about the sad news below.
See how SA Musicians paid tribute HERE
See How SA Rappers paid tribute HERE