Celeb News
Rhythm City's Itu Bokaba On The Biggest Misconception People Have About Her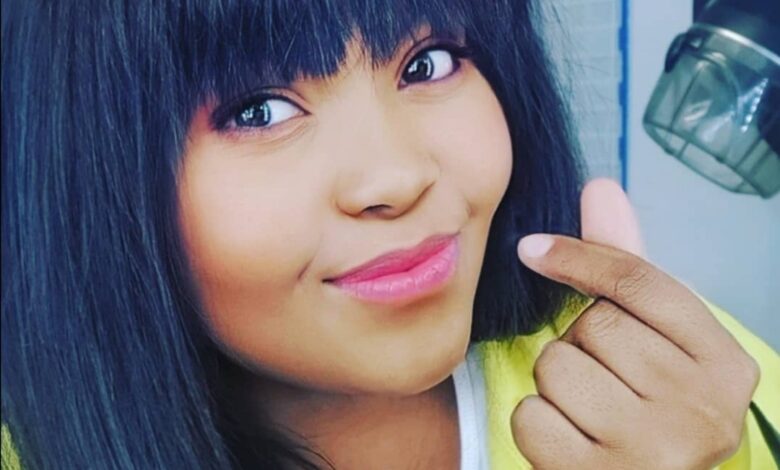 Rhythm City's Itu Bokaba On The Biggest Misconception People Have About Her! We love when stars open up or set the records straight on some of the speculations and misconceptions about them.
Rhythm City's Itu Bokaba recently shared with her fans the weirdest misconception about her out there. "The weirdest misconception people have about me is that I grew up rich… what's yours?," the actress asked her Instagram followers.
She further explained that whilst she not a 'cheese girl' herself, her daughter definitely is. "I realized coz people call me cheese girl… my daughter is a cheese girl not me😂😂," the actress clarified.