Celeb News
#RHODurban's Laconco On Whether She Would Have Dated Duduzane Zuma Before Meeting Jacob Zuma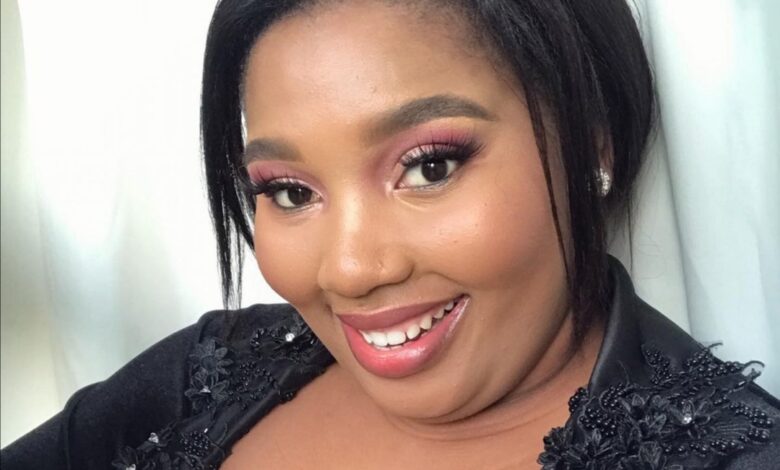 RHODurban's Laconco On Whether She Would Have Dated Duduzane Zuma Before Meeting Jacob Zuma! The Real Housewives of Durban is getting hotter by each episode and fans of the franchise are loving it. It seems the late Sfiso Ncwane is no longer the popular storyline but Laconco's relationship status.
Fans of the show have been curious to know if she is still together with the former President Jacob Zuma and so are her co-stars on the reality show. After introducing herself as a fiance, the ladies tried to dig deeper on the two latest episodes but Laconco seem to not want that discussed. But as her friend on the show Ayanda said, her relationship will always be of public interest.
Laconco was asked during a truth or dare game with the ladies that if she would have dated Duduzane Zuma if she had met him first before meeting his father. With a quick response, Laconco confidently said, "Definitely not!" When asked why her answer was so quick, Laconco responded saying, "Because I'm so sure. I get so many stops, DMs… I think I'm just that woman with a certain preference. Not at all, definitely no," she said.
Here's some reactions on that from black twitter.