Celeb News
Local
Redi Tlhabi Jokes About Being Broke After Her Gigs Got Cancelled Due To Corona Virus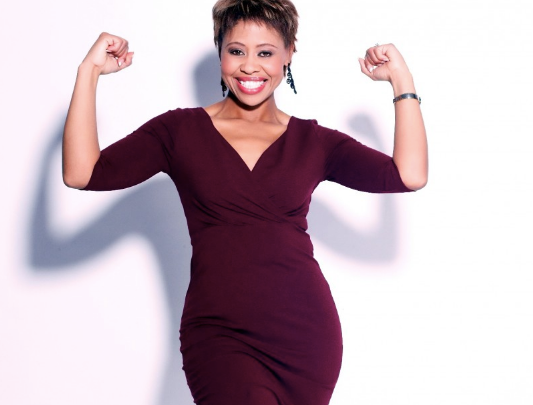 Redi Tlhabi Jokes About Being Broke After Her Gigs Got Cancelled Due To Corona Virus! Beyond the nicknames and the viral dance moves, Corona Virus is already affecting South Africans in other ways especially entrepreneurs.
Seasoned host and MC Redi Tlhabi recently got candid on social media about how the virus is starting to affect her bank account. Redi shared how she was booked in America for six events which has all since been cancelled because of Corona Virus.
"My bank balance is suddenly empty. Had 6 US events between March and May, all cancelled. I'm glad. Broke but healthy. On a serious and broader note, recession, global markets plus Coronaviruses, makes for a gloomy time. Tough times," Redi shared.
We wonder if this is the only way South Africans will start taking this pandemic seriously.