Celeb News
Redefining Celebrity Status in the Digital Age: How Stars Can Shine Online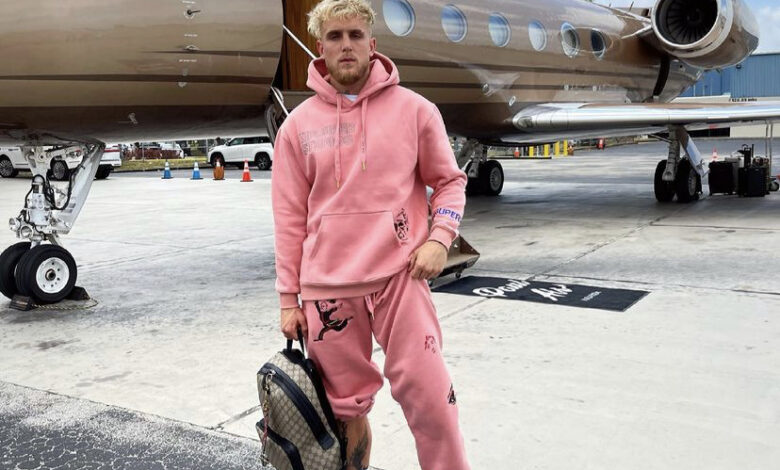 The definition of a celebrity has changed in recent years. With the growth of social media creating stars of a different kind, the title "celebrity" no longer only applies to singers, actors, and people on TV. Today, almost anyone can be famous if they have a big enough following online. Of course, actresses such as Baby Cele will always be popular enough that we'll want to know when they step out on the red carpet or buy a new car. However, celebrities that come from established mediums like acting have had to make way for a new generation of icons.
Internet Stars Become Mainstream Celebrities
We all know about people such as Dan Bilzerian, Jake Paul, and Jenna Marbles. However, these YouTubers and Instagram stars aren't the only new celebrities on the block. With the internet redefining our perception of celebs, stars from other industries have found their way into the mainstream over the last two decades. For example, top-ranked gamers such as Jonathan Wendel (aka Fatal1ty) are now followed by millions. Naturally, they're stars in the world of eSports. However, with professional gaming attracting sponsors such as Red Bull, NASCAR, and Mountain Dew, it's become mainstream over the last decade. In turn, the top players have become celebrities in their own right.
It's the same story with poker and casino pros. Prior to 2000, very few people had heard of Daniel Negreanu, Phil Ivey, and Doyle Brunson. Today, they're known as some of the best poker players in the world. In fact, such is their celebrity status that Negreanu and Ivey even rubbed shoulders with former US President Barack Obama. South Africa even has its own band of gambling celebrities. Players such as Raymond Rahme and Jared Solomon have won millions playing poker and become stars in South Africa and elsewhere in the world. Why? Simple: the internet has opened up gaming to the masses.
Even Gamers Can Become Celebrities in the Digital Age
Twitch, for example, is home to more than 8 million streamers. People have the chance to watch famous players do their thing, but they can also show off their own skills. If they can demonstrate a sufficient level of skill and build up a following, they too can become celebrities.

Things also work in the opposite direction. The internet has made people famous, but it's also a haven for people that are already famous. For example, when Alicia Vikander played Lara Croft in the 2018 movie Tomb Raider, she quickly became an online sensation.

For those in the know, Tomb Raider has ties to South Africa. Even though Croft is meant to be in China, parts of the movie were filmed in Hout Bay near Cape Town. Other parts were also filmed off the Western Cape. The movie went on to gross $274 million at the box office, but it was the spinoffs it produced that made Vikander a star. Alongside standard merchandise such as posters, Lara Croft outfits, and video games. As a matter of fact, the franchise is so successful that even a branded slot game based on it was launched. Created by Microgaming, it can be found on top online casinos such as Casino Cruise, and Tomb Raider fans may find this Casino Cruise review useful before opening an account to play the game.
These online slots are just one example of how movies and TV shows become spinoffs in the online casino world. Indeed, in today's digital world, you can play everything from the Jumanji to the Terminator II slot game. However, more significantly, these slots are an example of how the internet can make someone more famous than they already are. Indeed, that's the message here.

The internet has changed the game for celebrities. Not only can it make average people stars, it can turn stars into megastars. There's no doubt the definition of a celebrity has changed, but the most poignant point here is that the way in which celebrities are created has also changed. Basically, the internet is a powerful tool, particularly if you're searching for a place in the spotlight.