Celeb News
Real Housewives Of Durban's Laconco Bags A New TV Hosting Gig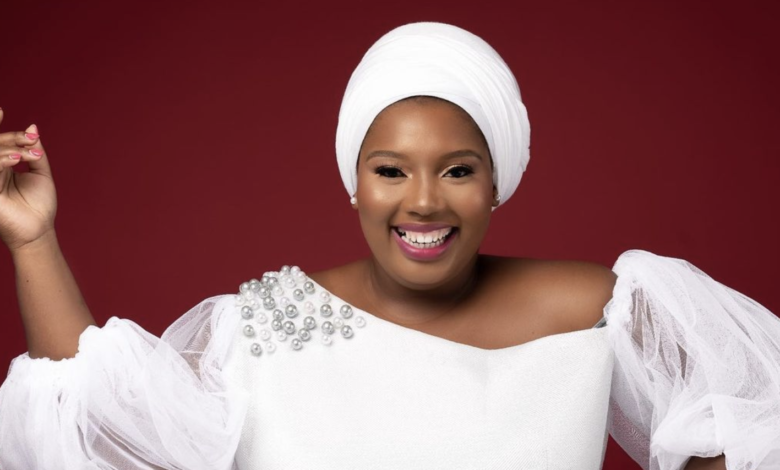 Real Housewives Of Durban's Lancoco Bags A New TV Hosting Gig. The Real Housewives Of Durban may have ended but that doesn't mean that the ladies are not hard at work. The franchise has undoubtedly boosted the careers of the ladies on the show and they are making big boss moves. Multi business owner turned reality star Nonkanyiso Conco affectionately known as Laconco is making a return to the small screens and this time it's without her fabulous Durban gang.
Entertainment broadcast journalist Phil Mphela took to his twitter account to ive fans the tea about Conco's katest TV gig. According to Mphela, Lanconco will be replacing The real Housewives Of Johannesburg's Lethabo Mathatho also known as Lejoy as the host of Mzansi Magic's Ingan' Yam which will be returning for season two. Ingane Yam, follows the stories of parents who, after years of procrastination, introduce their children from the past to their spouses and families to help the children get a sense of belonging.
The show will be returning in the year 2022 and we are super excited to see how she makes the show her own. Phil also gave fans the low down on The Real Housewives Of Johannesburg that will be debuting it third season next year.
According to Mphela, the show will be premiering on the month of April in 2022 and will be serving reality TV fans an explosive season containing fourteen episodes.
"New season of Real Housewives of Johannesburg starts April 2022. The 3rd season of Real Housewives of Johannesburg returns will have a bumper 14-episode season" he wrote.
A few days ago we reported that the Jo'burg gang Lethabo Mathatho, Mpho Merriweather, Mpumi Mopps, and the gang are headed back to our screens but under a different producer. It was reported that the show will no longer be produced by actress and businesswoman Sonia Mbele who gave us the first two seasons.
Phil has yet to reveal if the production has made some changes to the cast but we do know that fans are super ready.