Celeb News
Rapulana Allegedly Knocks Up Mfundi Vundla's Granddaughter Amidst Zoe Mthiyane Drama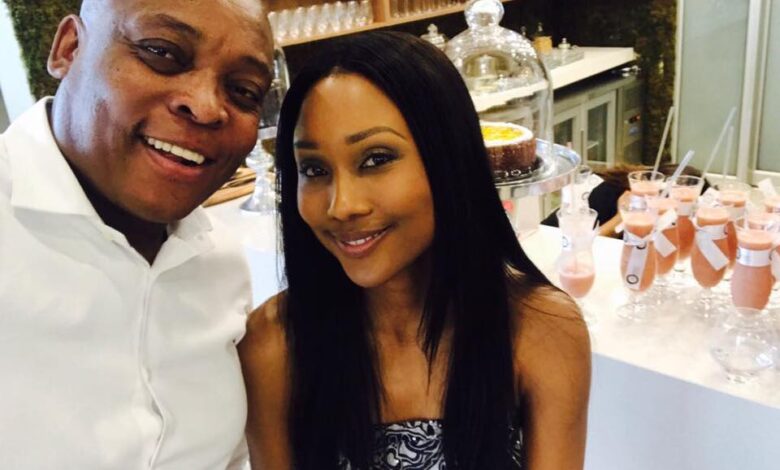 Rapulana Allegedly Knocks Up Mfundi Vundla's Granddaughter Amidst Zoe Mthiyane Drama. The plot thickens in the chronicles of former couple Rapulana Seiphemo and Zoe Mthiyane's love triangle that not only ended in tears but also resulted in a baby.
The Daily Sun has reported that Seiphemo was not only philandering with Mfundi Vundla's granddaughter Zandile Tshukulu but he is now the father to their one month baby after Rapulana officially left Zoe for Zandile.
" Zandile works in the admin office of her grandfathers company and has been dating Rapulana for a while" revealed a source.
According to close sources, since Seiphemo dumped Mthiyane for Zandile, they have become inseparable however, this is an off limits topic at the workplace because of the drama it has caused. Tshukulu is also said to be keeping the relationship on the low considering the she has already had a baby with the actor.
It's still up in the air whether Zoe is actually on leave from Generations: The Legacy or she was axed due to her emotional distress resulting from the entanglement, but Zoe blames Rapulana for all the chaos that ensued thus far and that has lead to her health declining.
By Sinakho Mandla