Celeb News
Local
Radio Host Relebogile Shows Off Her Singing Ability In A Tribute To The Late Neyi Zimu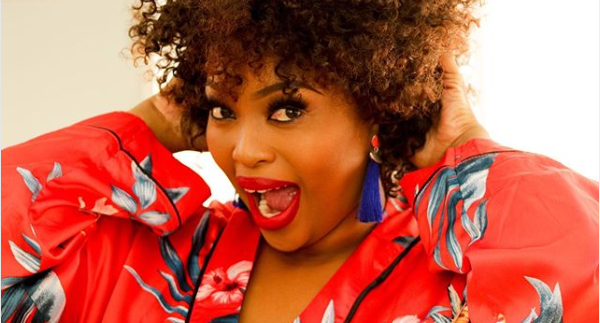 Radio Host Relebogile Shows Off Her Singing Ability In A Tribute To The Late Neyi Zimu! Is there anything she can't do, we doubt it. Relebogile Mabotja is an award winning actress, a radio and TV host and gospel singer?
Whilst she has still has to go professional with singing, the beauty is very much capable and we wouldn't be surprised if she pulled a Boity on us. She has the voice and the fanbase, we can already feel a platinum selling, award winning gospel album.
In a tribute to singer Neyi Zimu who recently passed away, Relebogile shared a clip of herself singing in perfect harmony with Mahalia Buchanan. "Thank you for the Music. 'Jehova re tshepile wena…' Rest In Peace Ntate Neyi Zimu," she captioned the video. Watch below.