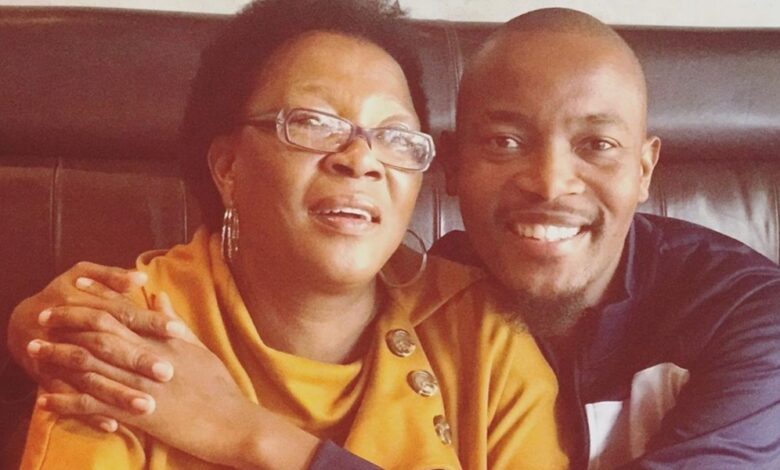 Moshe Ndiki Buys His Mother A House On The Beach! Moshe Ndiki bagged all the coolest jobs on TV, bought himself a new home, a new car and got engaged all in 2019 and he's not done with the year yet.
As the year of Moshe continues, the media personality keeps on winning and reaching more milestones in both career and personal life. Moshe's recent achievement is buying his mother a house. Taking to social media, he shared how her mom gave up a lot to support his dreams

Moshe shared how his mother taught him to be himself and sold their home so he could go to art school. He also gushed over how she is his biggest supporter.

"Remember that other time when you cried after you sold your house to support my dream and try to hold a better future for "your one and only" as you fondly call me. Yeah , this is for that time . Remember when I said to you I'd buy you a house by the beach? Yeah , this is for that time," the proud son gushed over the huge achievement.

Above all, Thank you for teaching me to be a man of my word. Enjoy your new home. I love you mama wam, soze uswele nto ndisesemhlabeni… I live to make you proud. From : Your one and only ♥️," Moshe added.
Congrats to Moshe!