Celeb News
Local
From Trevor To Oprah! Celebs Across The Universe React To Zozi Tunzi Being Crowned The New Miss Universe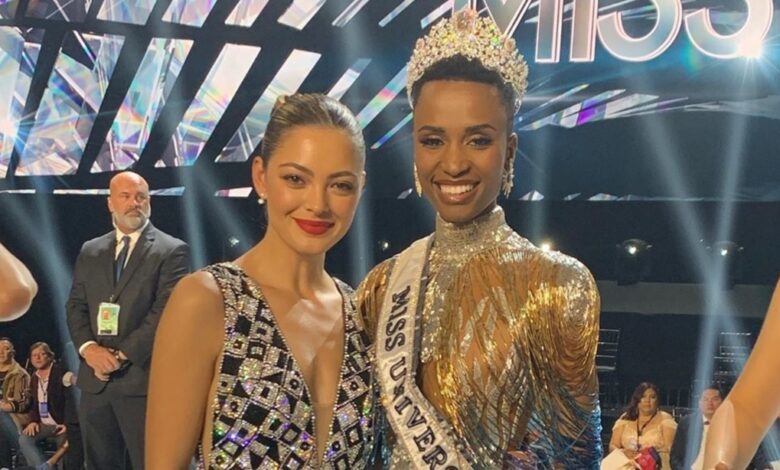 From Trevor To Oprah! Celebs Across The Universe React To Zozi Tunzi Being Crowned The New Miss Universe! She did it, our very own Miss SA Zozibini Tunzi has been crowned the new Miss Universe 2019.
Zozi was crowned in the early hours of Monday in Atlanta Georgia in the presence of her family as a cherry on top. Zozibini, who stood out from the rest from the beginning has become an instant favorite across the universe thanks to her three answers that resonated with everyone. Not to mention her stunning looks too.
As Mzansi wakes up to the news (we're judging you if you didn't stay up), the rest of the world is celebrating our Zozi. Our local celebs and some of the biggest names across the globe are also celebrating with us. Check out some of the celebrity reactions to Zozi's win below.