Celeb News
Local
5 Things You Need To Know About The New Miss SA 2019 Zozibini Tunzi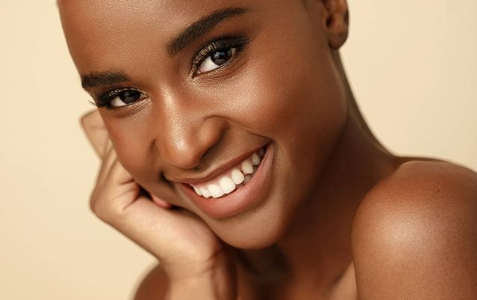 5 Things You Need To Know About The New Miss SA 2019 Zozibini Tunzi! 25 year old Zozibini has captured the hearts of Mzansi but not in the same way previous Miss SAs have.
The beauty has been hailed for her brains, beauty and passion to change communities but what seem to have been the topic is her winning the Miss SA pageant with natural, short, kinky hair. The interest and support she has received since Friday tells us she's going to be around long after her reign ends. So it's time to get familiar with these five fun facts about the newly crowned Miss South Africa, Zozibini Tunzi.
1. Before being crowned Miss SA 2019, Zozibini was completing her BTech in PR at the Cape Peninsula University of Technology.
2. Zozibini first entered the Miss SA pageant back in 2017 where she made it to the semi finals. This was her second time entering the competition.
3. The 25-year-old's role models are her parents and Caster Semenya.
4. As part of the prize package, she walked away with a R1 million cash prize, a brand new Mercedes Benz and a fully furnished apartment to use throughout her reign.
5. Tunzi will represent South Africa at the Miss Universe 2019 competition.