Celeb News
Local
Proverb Shuts Down A Twitter User Trying To Create Competition Between Him And Bonang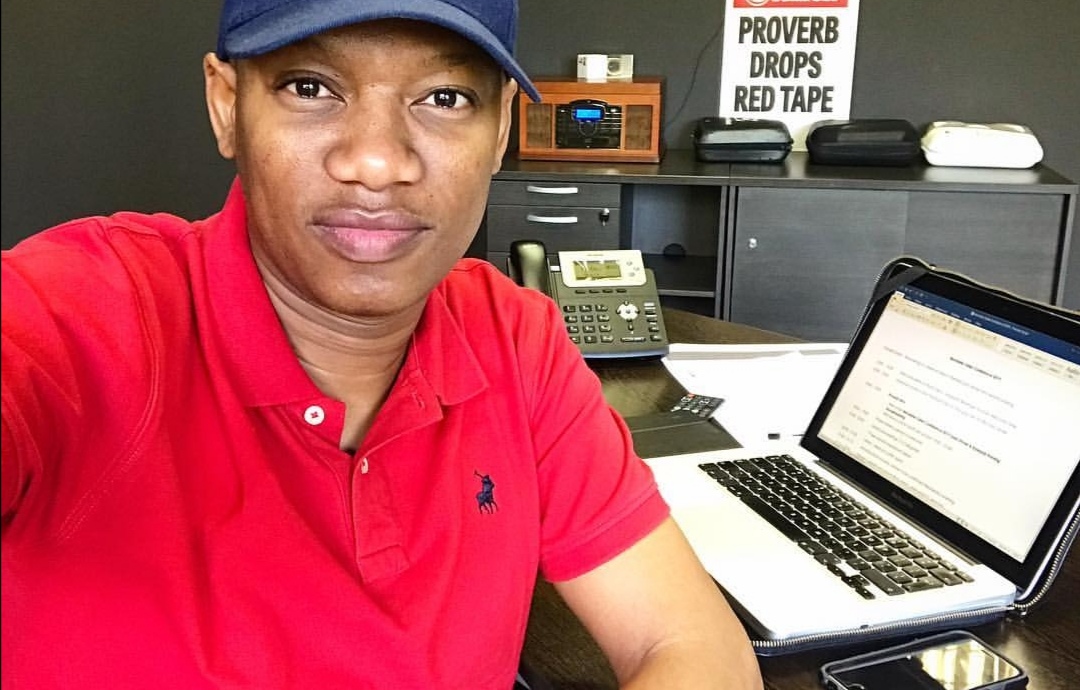 Proverb Shuts Down A Twitter User Trying To Create Competition Between Him And Bonang! Proverb has been doing a great job as Idols SA host and some would say he is arguably top two on the best TV hosts in Mzansi.
Previously, the rapper turned media personality was also the host of the Miss SA pageant for a couple of years before Bonang took over to host the last two years. Social media living up to its reputation almost created a competition between the two talented hosts but thankfully they saw it coming.
After one twitter user created a poll for tweeps to vote for who they think is the best host. In response Proverb dissolved the poll tweeting, "There's no competition of any kind here. Queen B all day every day!" Bonang responded laughing it off and thanking Proverb for the compliment. This is how it should be kids.