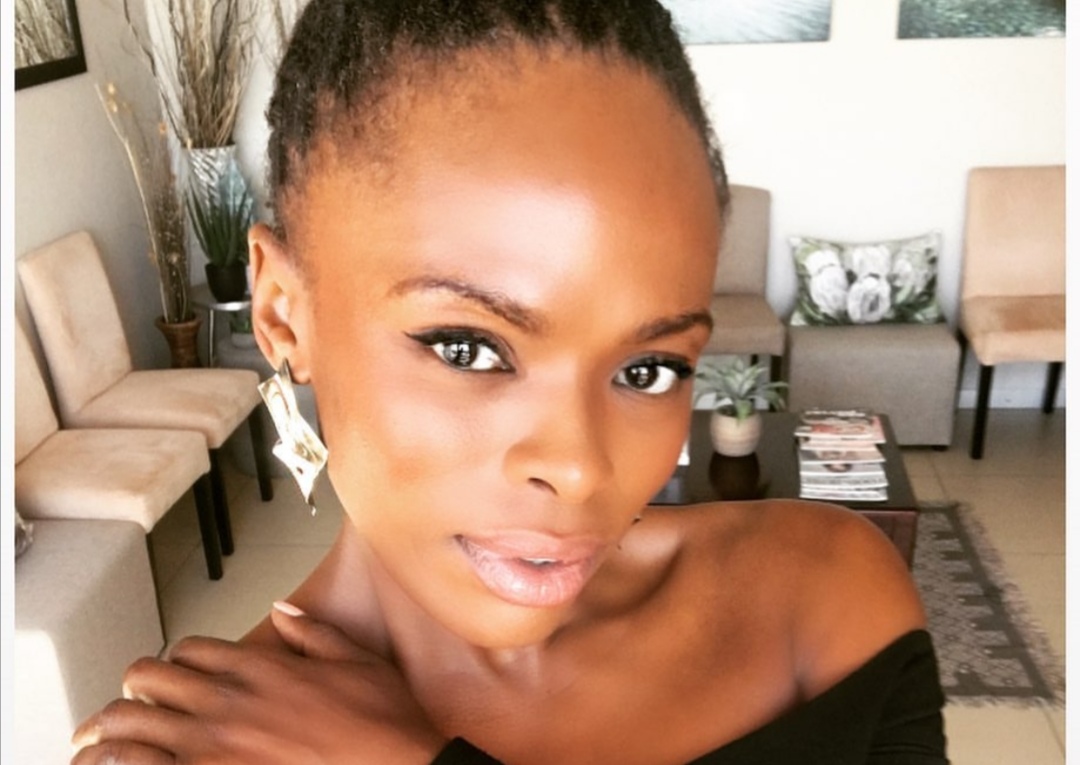 Watch! Unathi Cries In Pearl Thusi's Upcoming Behind: The Story Teaser! Pearl Thusi is back with a new season of her hit TV show 'Behind The Story and she's bringing out the biggest stars.
Pearl is kicking off the season with singer an media personality Unathi who opens up about her divorce and going through it publicly, her future in radio and much more. In the teaser shared on social media, an emotional Unathi shares how she had to go through public humiliation and what she told her ex the last time they spoke.
"In a perfect world we would have never broken up. The last time I spoke to him I said 'You're lying to me'," a crying Unathi opened up. We can't wait to see the full episode. The episode airs tonight (Wednesday) on BET Africa.