Celeb News
Local
Proud Mama! Nonhle Jali Buys Her 18 Year Old Daughter A Brand New Car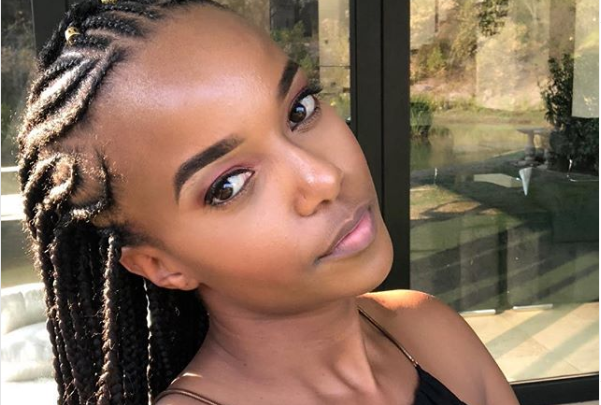 Proud Mama! Nonhle Jali Buys Her 18 Year Old Daughter A Brand New Car! The entrepreneur and mama of four is way more than just a soccer star's wife, she holds her own.
Nonhle took to Instagram sharing a prod moment after managing to buy her oldest daughter Aurèlie who is about to turn 18, a brand new car without getting in debt. She also revealed that her daughter was now a property owner. Talk about mom goals.
"Those closest to me know the story behind this and what it meant for me to do this for my daughter without involving the bank despite the hurdles along the way. My dream has always been to give you a decent start after your matric year. This came sooner than I expected and I'm grateful to God for opening so many doors for me last year," she gushed.