Celeb News
LOL! Watch Ehostela's Rip Off Scene From A Denzel Washington Movie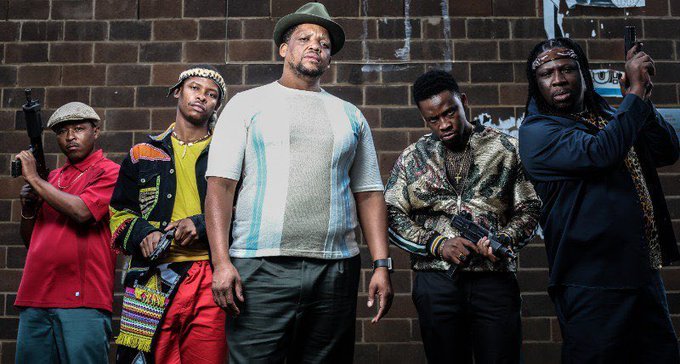 LOL! Watch Ehostela's Rip Off Scene From A Denzel Washington Movie! Ehostela is one of the most popular and proudly Mzansi drama series we currently have.
But a scene from the show reminded fans of a popular scene in a Denzel Washington Movie: Training Day. It's safe to say it's the same scene just in Zulu and with South African actors. Check it out below.
Who writes Ehostela Guys? 💔 pic.twitter.com/MyQybtz6q1

— Bluebirdy (@ThaboBluebird) April 24, 2019
Fans of the show are however unfazed by the rip off applauding the actors for how they delivered it. Here are some of the reactions from black twitter.
Asikhathali, local is lekker. Kudala bantshontsha nabo kuthi and claim everything under colonization. Nathi we are free to colonise their movie scenes every now n then. pic.twitter.com/ZVIJsfltNk

— 103 others (@Tsatsebilities) April 24, 2019
Referencinyana 😂

— samkelwe (@samkelweradebe) April 25, 2019
😂 😂 😂 😂 The copied the American movie??

Mara it was nicer in our language. I didn't even know that movie

— Maila Olive (@MailaOlive) April 25, 2019
Se selang we enjoyed

— baki Makapane (@Lawd_Makapane) April 25, 2019