Lists
Popular South African Television Shows On Netflix
Popular South African Television Shows On Netflix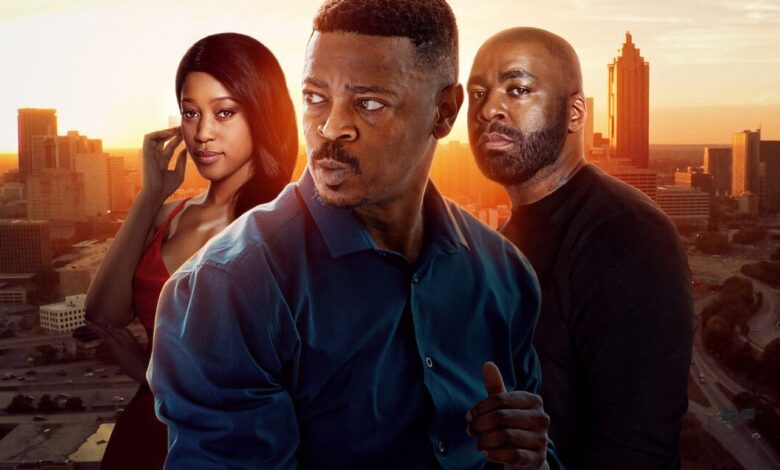 South Africa has been doing the most when it comes to new television shows on Netflix and a few of them have gone as far as trending in many different countries on the streaming platform. Thanks to these shows, the lockdown wasn't too bad as they kept us very entertained and the rest of Mzansi would agree that they sure made tough times a bit more bearable.
Here is a list of a few shows on Netflix that we absolutely loved.
Pearl Thusi starred in Africa's first ever Netflix  series as a highly trained spy who is trusted with the task of protecting the continent.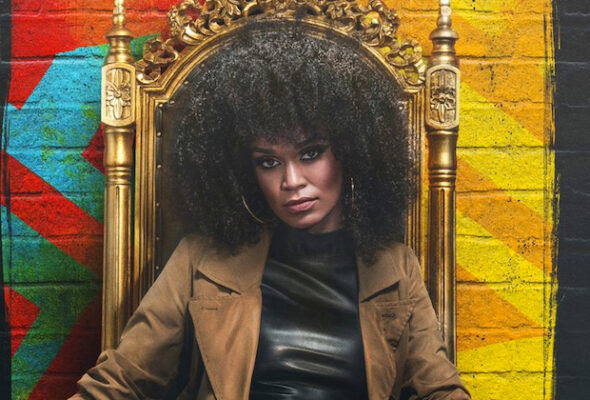 Blood And Water
Blood and water follows an introverted teenage high school girl in the quest to find her sister who was abducted at birth.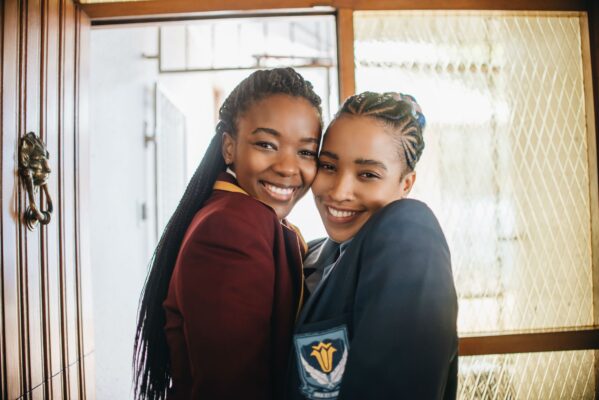 Shadow
The award winning show is centered around an ex-cop with a rare inability to feel pain who takes it upon himself to fix the dirty cops who are set out to reek havoc.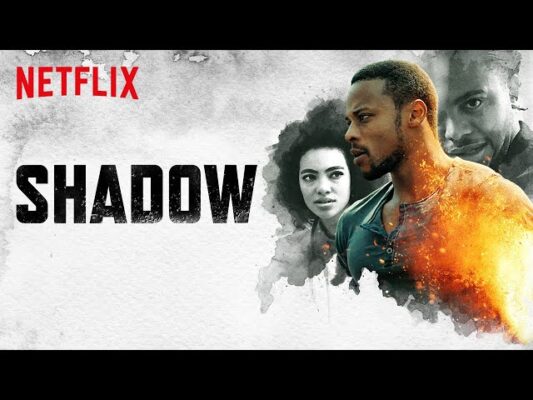 Kings Of Joburg
The Kings Of Joburg is the latest Ferguson production which follows the Masire brothers in their reign as crime bosses who also deal with dark powers.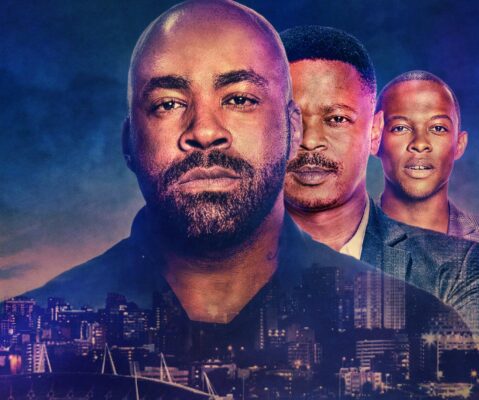 How To Ruin Christmas
How To Ruin Christmas is the latest three part series which sees Tumi Sello ruin her younger sisters wedding, and spends the rest of her holiday trying to put things back into place.