Celeb News
Fulu Mugovhani Reacts To American Actress Keke Watching Her Movie On Netflix
Fulu Mugovhani Reacts To American Actress Keke Watching Her Movie On Netflix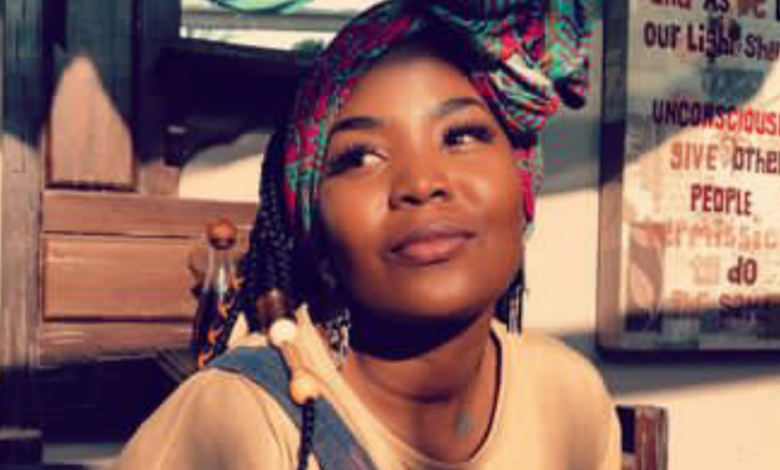 The number of amazing South African productions on Netflix has been growing larger by the day, and the actors are slowly leveling up on an international scale.
Talented actress Fulu Mugovhani who was recently the lead actress on Netflix romantic comedy 'Seriously Single' seems to have gotten the attention from fellow thespian all the way in America. Taking to Instagram, Fulu reacted to a shoutout that she received from award winning singer and actress Keke Palmer for her amazing role on the Netflix movie.
"This makes me happy" Fulu wrote.
Palmer has starred in famous international films such as  'Madea's Family Reunion', 'Akeelah And The Bee' and many more.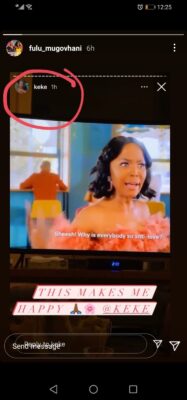 <