Celeb News
Local
Pics! This Tweep Had Himself Photoshopped Next To Lootlove To Make His Ex Girlfriend Jealous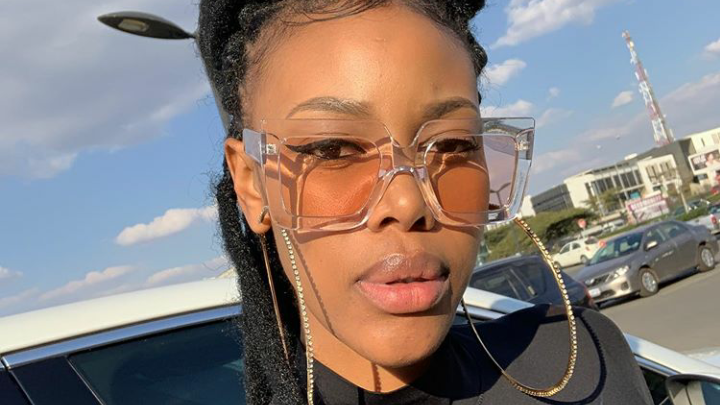 Pics! This Tweep Had Himself Photoshopped Next To Lootlove To Make His Ex Girlfriend Jealous! Fans do the most for their faves even if it means losing the people they have in real life.
A big Lootlove fan recently asked twitter to photoshop him next to Lootlove to make his ex girlfriend who had broken up with him because of his obsession with the TV presenter even more jealous. The tweep even got a matching outfit with one of Lootlove's recent photos to make it seem more real.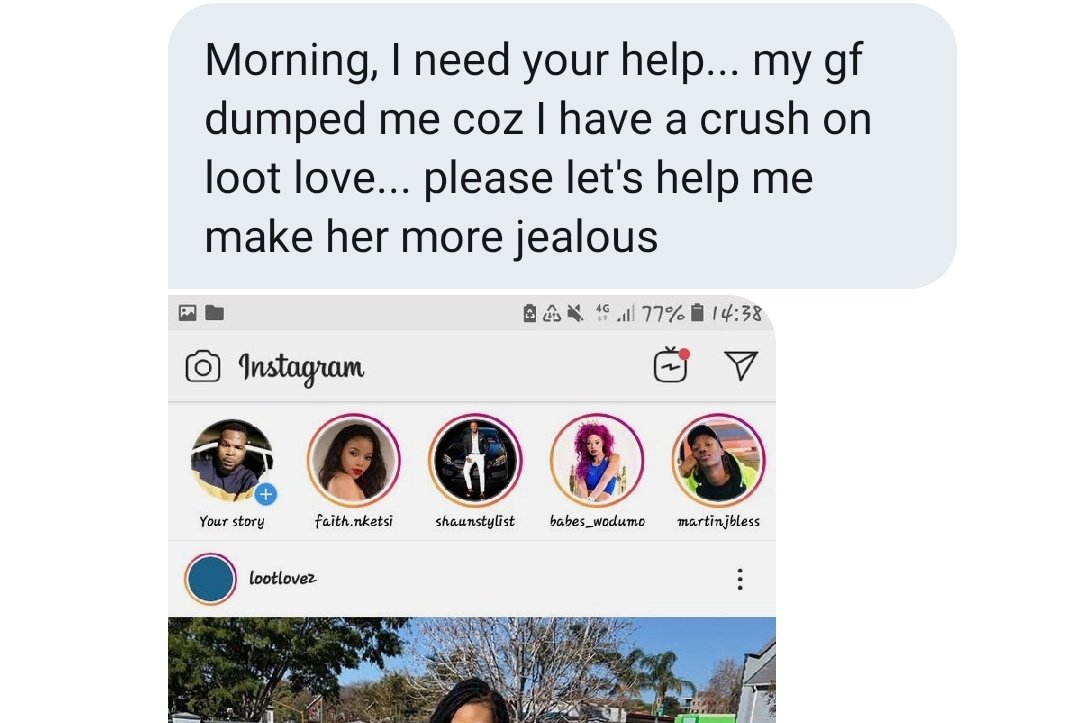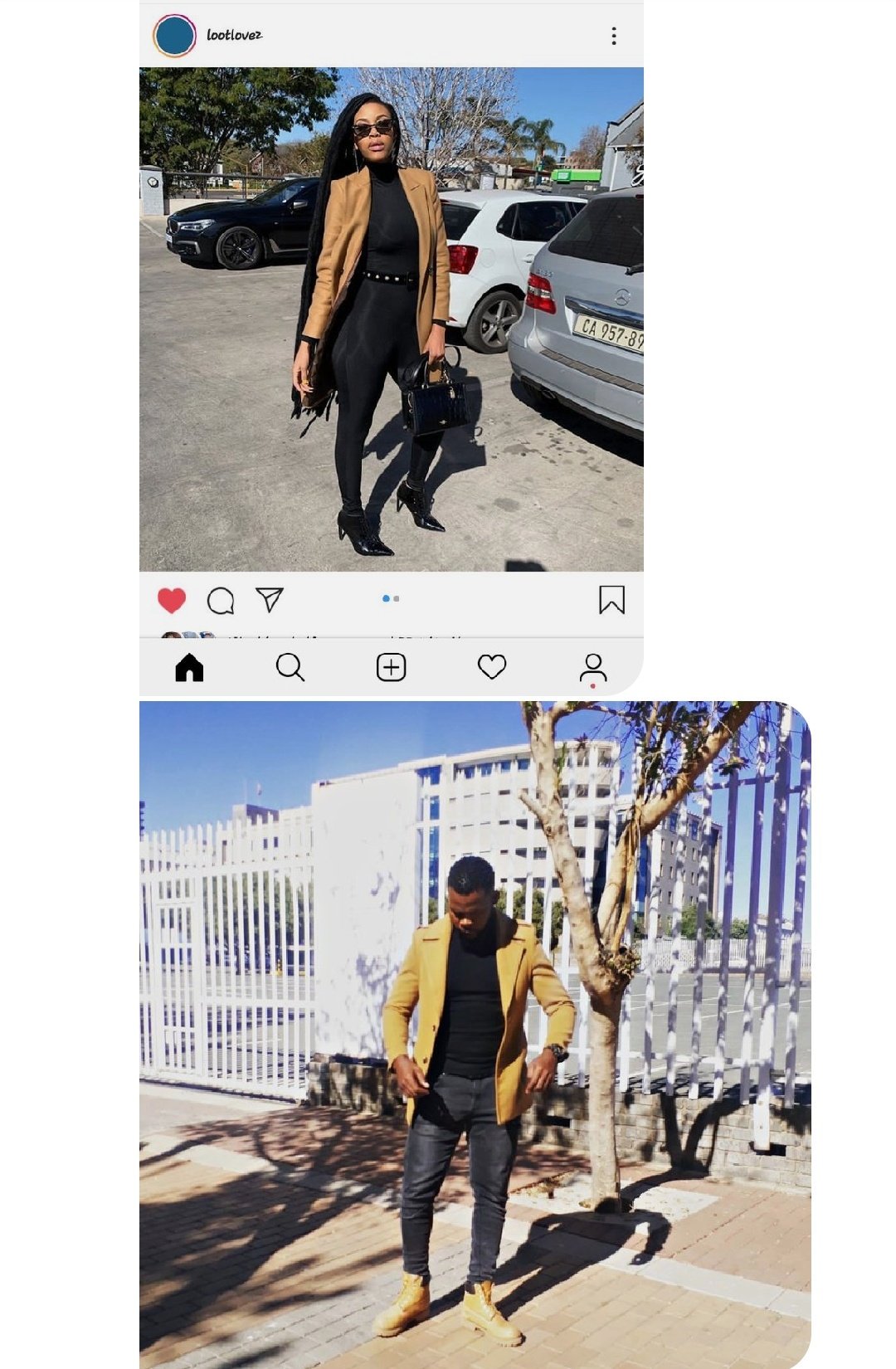 And the result is pretty convincing…lol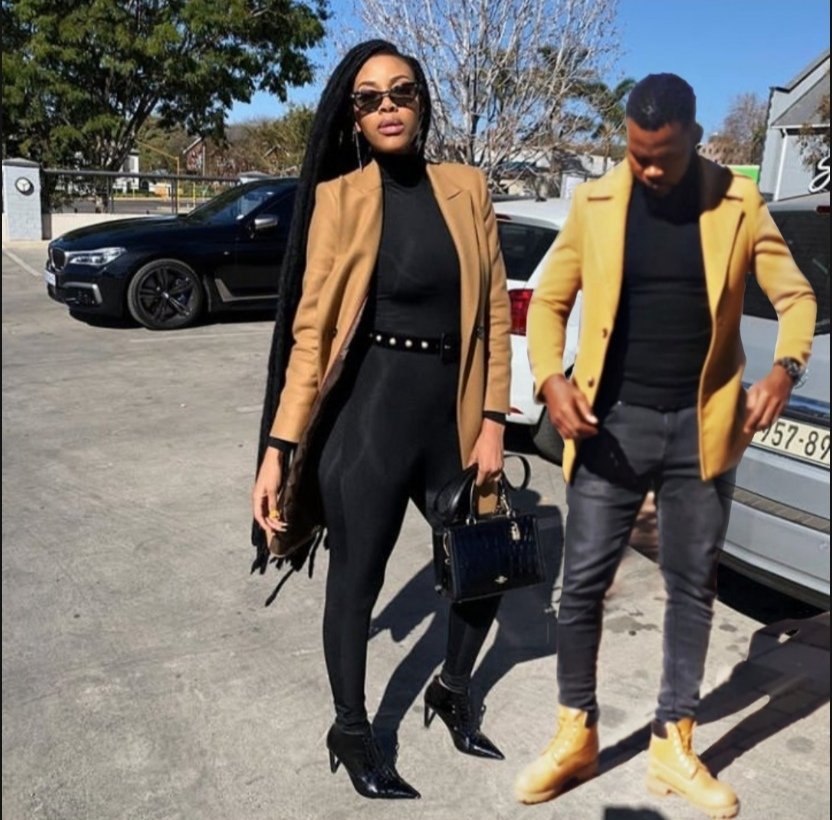 It's sweet that Lootlove found it funny not creepy.