Celeb News
Local
LOL! Boity Accusing Her Mom Of Stealing Her Shoes Is The Cutest Mommy-Daughter Exchange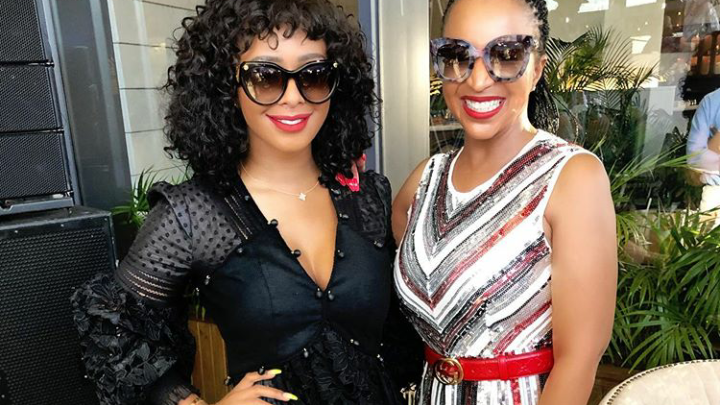 LOL! Boity Accusing Her Mom Of Stealing Her Shoes Is The Cutest Mommy-Daughter Exchange! We love the sweet relationship Boity shares with her mother.
The media personality turned rapper is currently living her best life in Europe as the face of Moet Moments and style wise she has been killing it. So much so that her mother tried to have her send back shoes she claims Boity took from her. Boity responded reminding her mother that she was the one who had stolen the cute pair.
Check out the hilarious exchange that happened on twitter below and some of Boity's looks in Europe.