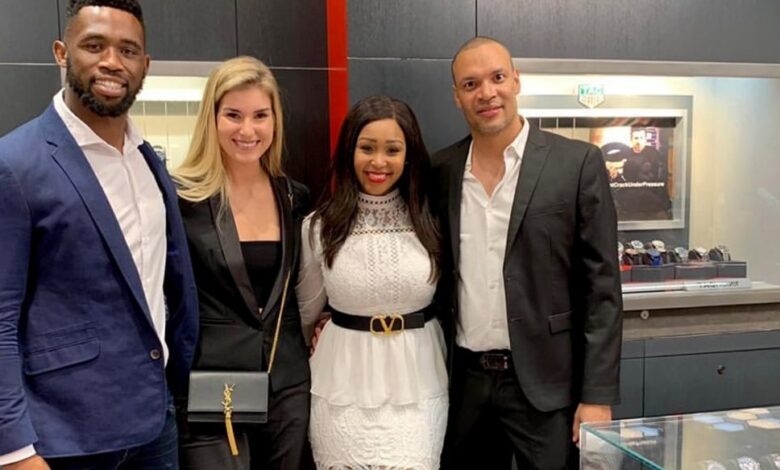 Pics! Our Favorite SA Celeb Interracial Couples Of 2019! SA twitter has not been at it best this week. It has been disappointing to watch trolls bash people based on who they chose to love but you can count on us to bring some positivity and light.
We've compiled a list of interracial love that inspired us to celebrate love however it looks like. We love how these celebs serve love, relationship and some marriage goals. These celebs are proof that whilst most people are expressing their bitterness on social media, they could be a different race away from being with the love of their lives and a happily ever after.
Hope this list inspired you to celebrate love in all its differences. Check out our favorite interracial couples of 2019 below.
Minnie and Quinton Jones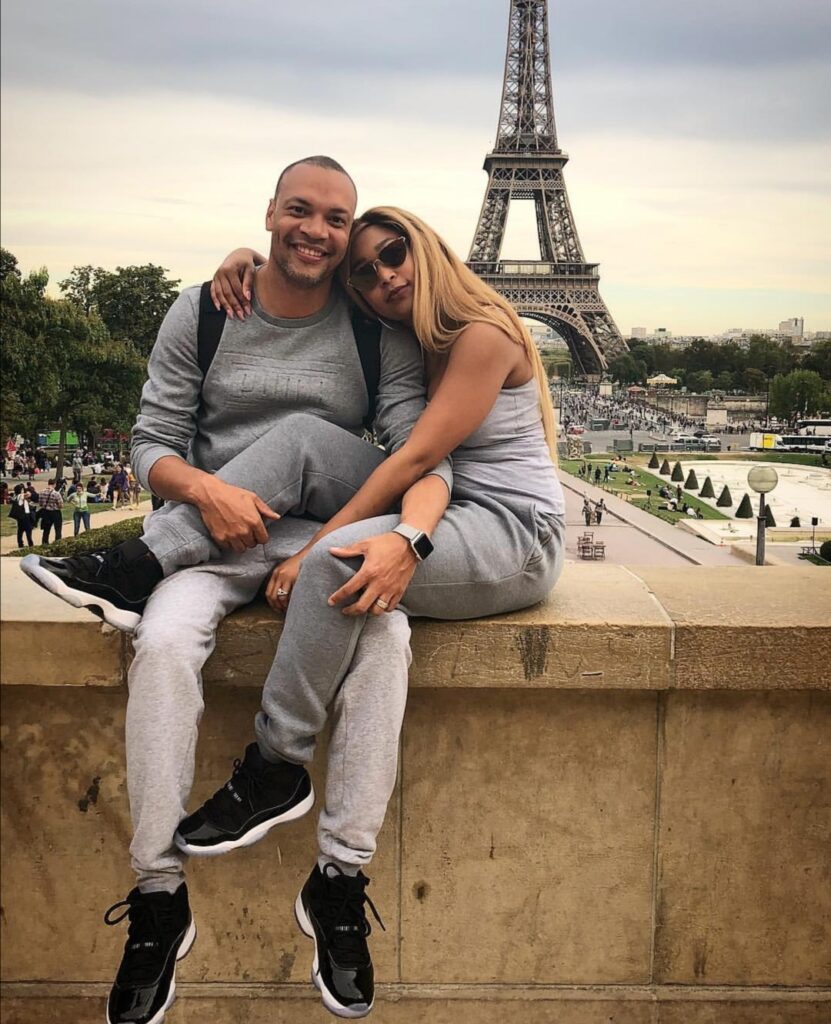 Siya and Rachel Kolisi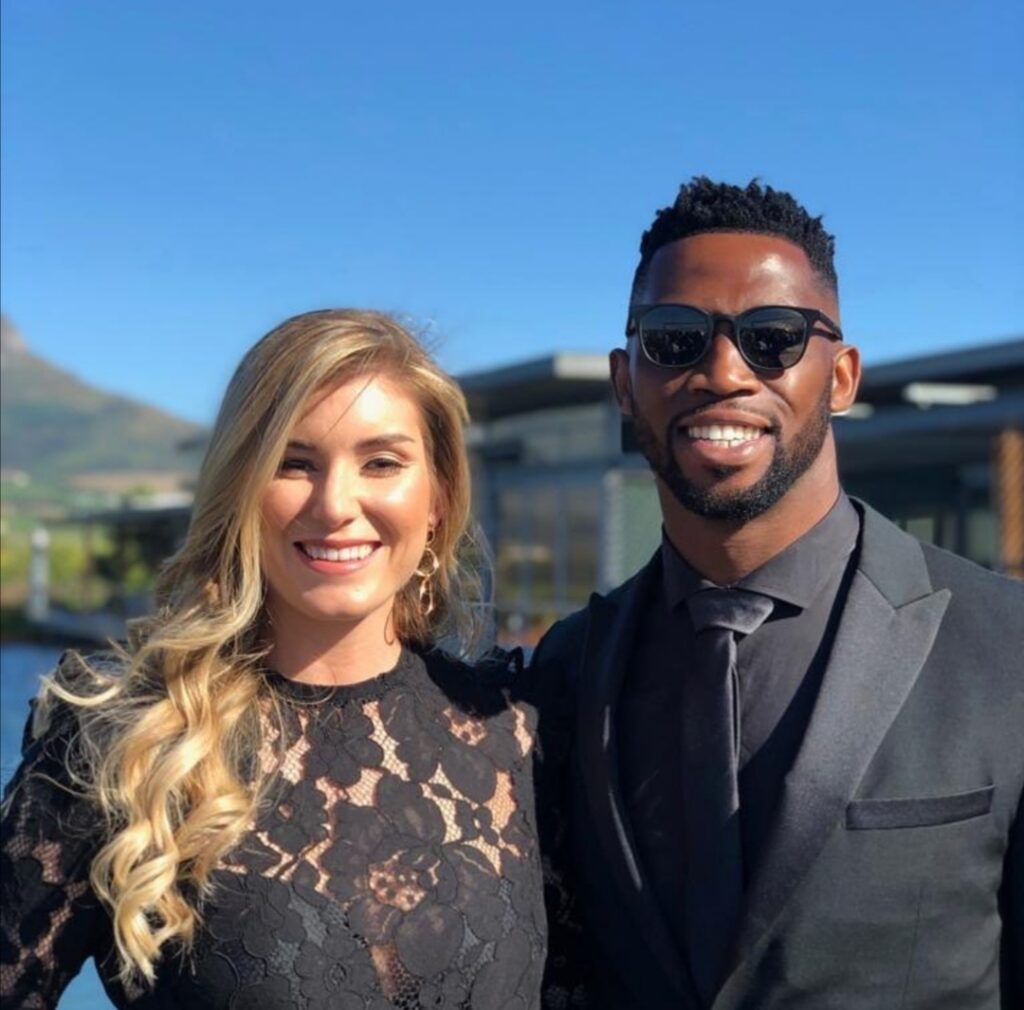 Linda and Steven Mayer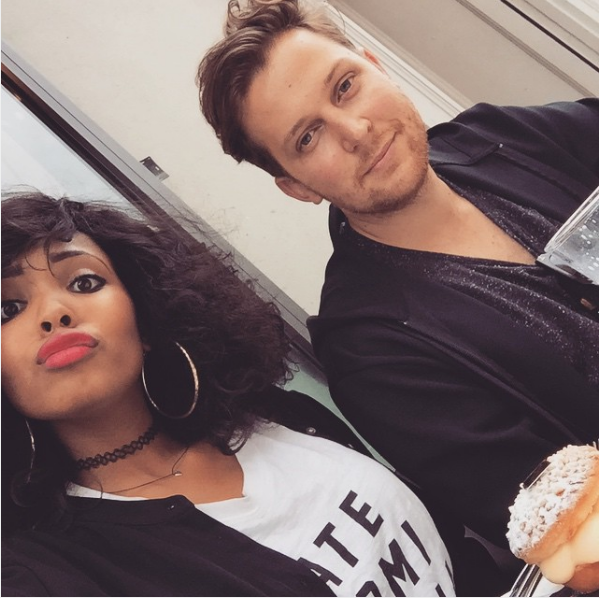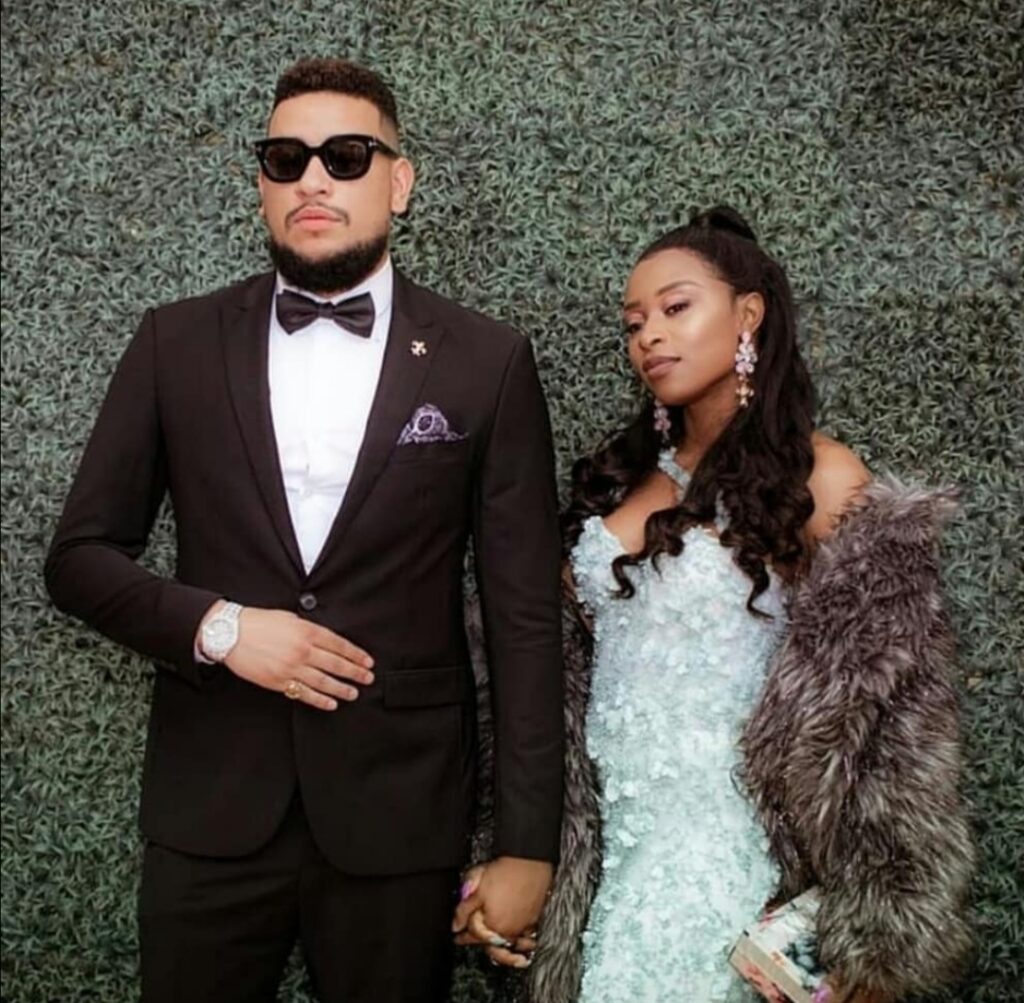 Khutso Theledi and boyfriend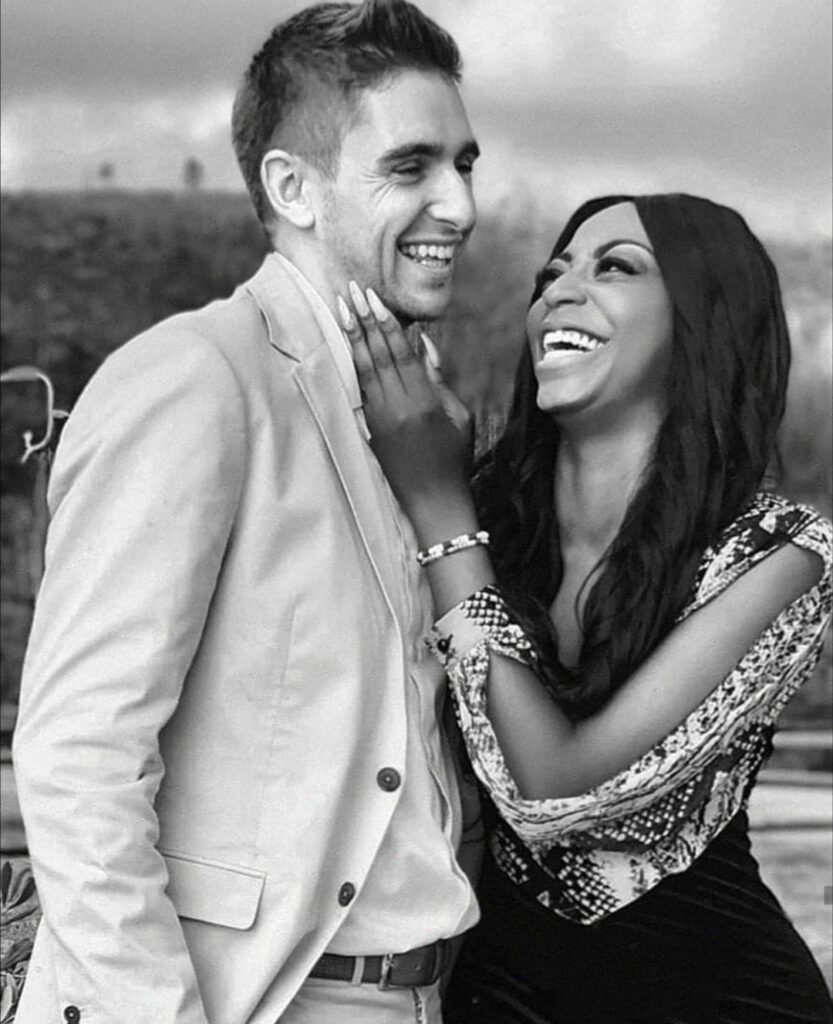 Nkateko and Chris Dinwiddy