Celeb News
Local
Ayanda Thabethe Shares The Sweetest Gesture Her Man Recently Did For Her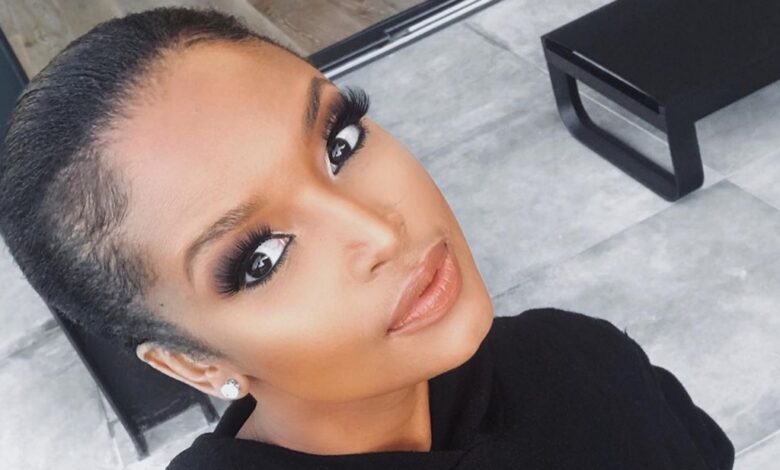 Ayanda Thabethe Shares The Sweetest Gesture Her Man Recently Did For Her! We love how hard Ayanda Thabethe loves and her ability to move on and love just as hard.
The media personality is head over heels in love and as much as she seem to want to keep her new thriving relationship private, she also can't help but share all the romantic things her man does for her. From home made meals to vacations in Italy, our girl is spoilt. So how does a man top that off?
For Ayanda, a sweet photo with her man displayed in her man's house alongside the rest of the family members does the trick. "Arrived to a framed pic of my boyfriend and I at his home the other day," Ayanda gushed sharing a photo of the sweet gesture. Talk about securing your place in your man's life.