Celeb News
Pics! Letoya Makhene Shares More Details About Her Marriage Negotiations With Lebo's Family
Pics! Letoya Makhene Shares More Details About Her Marriage Negotiations With Lebo's Family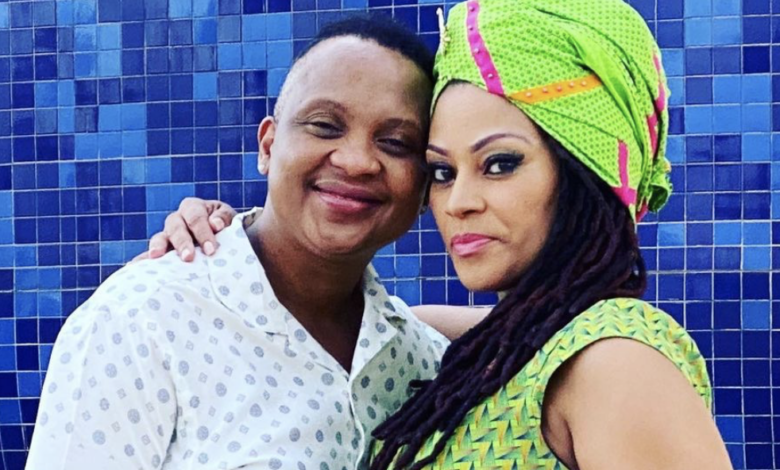 Lebo Keswa surprised Letoya Makhene with a hot air ballon proposal and the love birds are wasting no time in fast tracking the lobola negotiations.
Taking to Instagram the Generations: The Legacy actress revealed an interesting fact about her relationship, which is that she was only a fiancé for one week before Keswa's family came to her family to being the traditional marriage formalities. Letoya also shared some gorgeous images of herself taken rocking her traditional lobola outfit as a new bride at the negotiations which happened last week. 
"Here's a fun fact! I was literally only her fiancé for a week before her family came to pay their respects to my family" she wrote.
According to Sunday World, Lebo and her family made their way to Letoya's home in Tladi, Soweto to pay lobola. which happens to be a bit different this time because Letoya is a sangoma. Makhene explained how when marrying a sangoma, one has to also pay respects to the ancestors.
"When you lobola a woman you're paying respect to her parents and family and thanking them for your future wife. Ukulobola idlozi is paying respect to the ancestors for the gift of the person that is in your life" she said.