Celeb News
Local
Pics! Inside The River's Tumi and Zolani's Stunning Wedding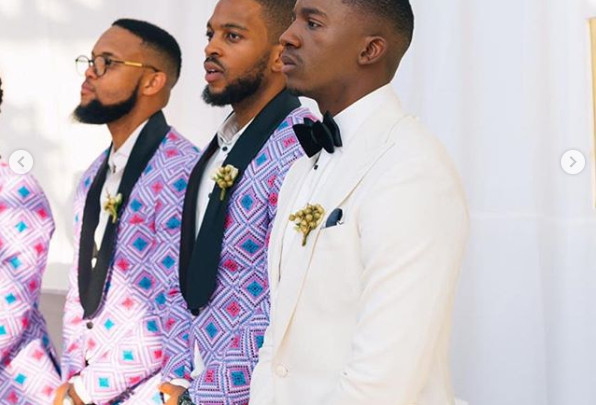 Pics! Inside The River's Tumi and Zolani's Stunning Wedding! 1Magic's The River had one of the most anticipated weddings on Wednesday and it was nothing short of magical.
Tumi Mokeona (played by Larona Moagi) and Zolani Dlamini (played by Lawrence Maleka) finally got married. Gert-Johan Coetzee and Scalo the designer designed most of the main cast's outfits.
Check out all the must see photos from the wedding below.
View this post on Instagram